Tech
Is Technics' New Audiophile Turntable Really Worth $10,000?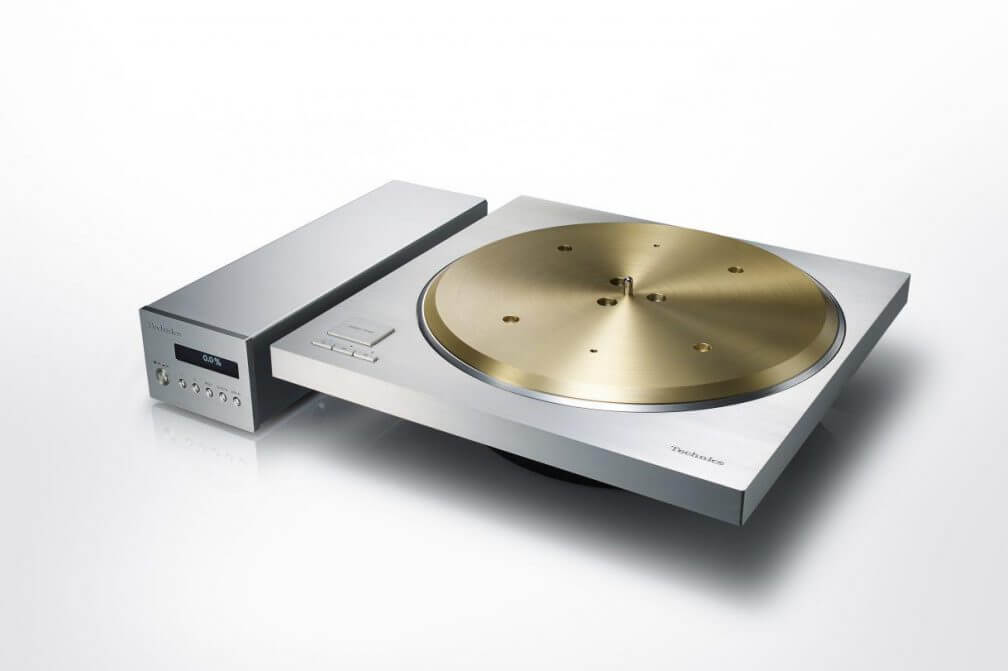 Sometimes sound is worth it.
How much would you pay for a new Technics turntable? Though some of the company's offerings are fairly affordable, its audiophile equipment can sometimes hit painfully high prices. Case in point is its just-unveiled SP-10R turntable. Debuted at the CES conference in Las Vegas this week, it's a revival of the company's famous SP-10 premium turntable, which was originally launched in 1970. It ought to be said that the SP-10 isn't for DJ use, but rather for home hi-fi listening.
As we initially reported last year, the company claims the turntable has exemplary stability and signal-to-noise ratio. It has a 7kg brass, rubber and aluminum platter as well as the same advanced direct-drive motor used in the new SL-1200GR model. It also looks really cool in an early '70s minimalist kind of way.
Impressive, but is it really enough to justify its $10,000 price tag? Maybe not, but it's probably a better deal than this Ferrari red $40,000 suede Technics SP10Mk3.
Read more: How Technics' SL-1200 became the world's most iconic turntable