Feed/Tech
This Technics Turntable is $40,000—And Made Of Suede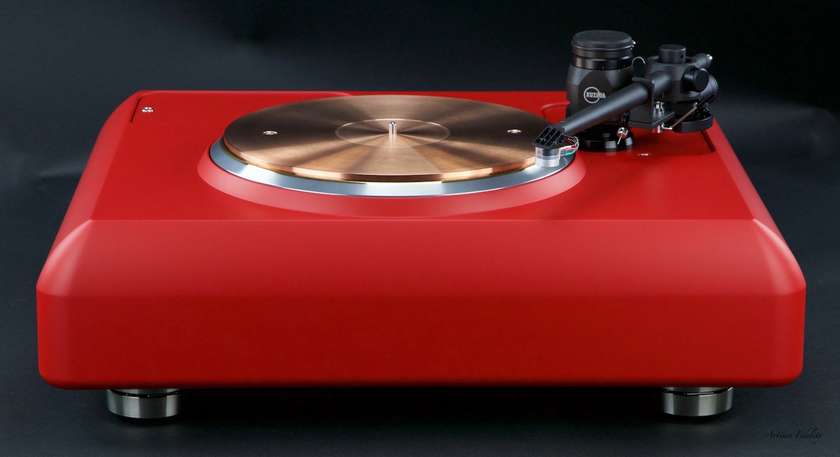 The experience of listening to the SP10MK3 is said to be "transformative."
Though the Japanese turntable company announced the return of their trademark product, the SL-1200G, late last year, many balked at the $4,000 price tag that came with it. Believe it or not, the Technics SP10MK3 is actually more expensive. This particular model was hand built in the early '80s, and is finished in "Ferrari Corsa Red" micro suede. It's valued at $38,895 with associated shipping costs of $695.
"While listening," the online listing reads, "clients quickly point out the energy of life, timbre and breath typically only heard by first generation 1/4″ and 1/2" ips open reel tape recordings. The experience is transformative and literally like nothing we have heard thus far."
Sold yet? Check out the full listing here.
Read more: Here's why the new Technics SL-1200G is so expensive
(Via Mixmag)