Music
Rediscover Techno's Black American Roots With This Fascinating Video Documentary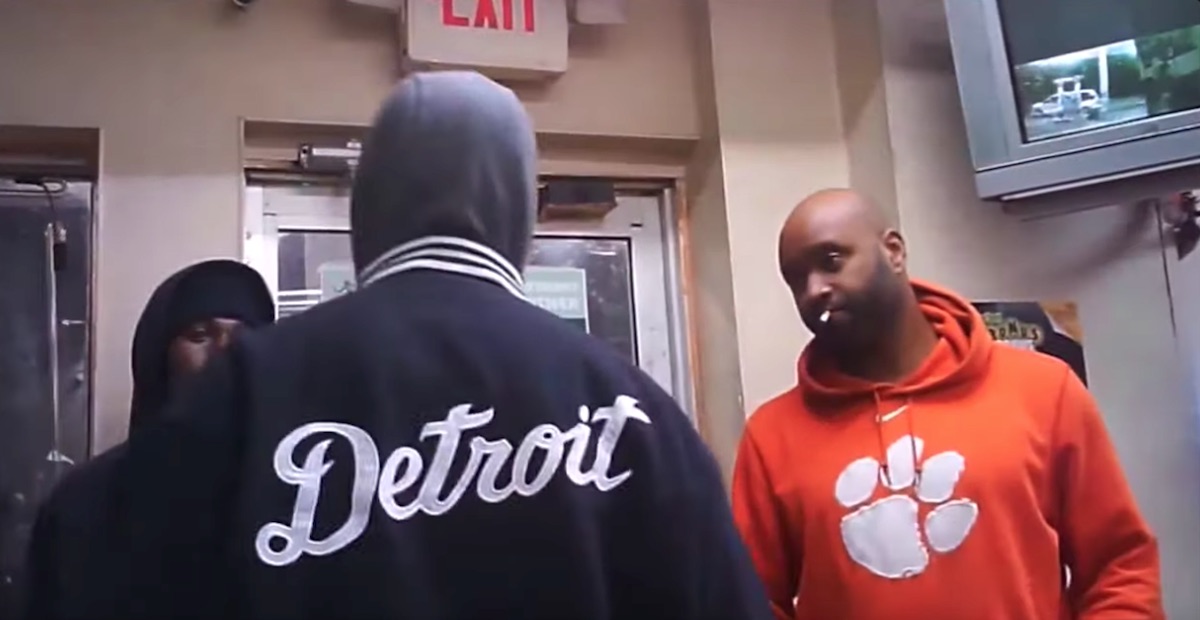 'Black to Techno' is an audio-visual rush.
The story of Detroit techno. How do you make a film about a subject that's been scrutinized, mythologized and appropriated like few others? London-based director Jenn Nkiru presents a stunning answer with her new short documentary Black to Techno. Over the course of its swirling twenty minute length, Nkiru connects well-known socio-political and musical tropes associated with Detroit and techno to create a poetic rush of images, historical facts and philosophical ideas.
The advent and the impact of the assembly line at Ford's automotive plants, the history and heritage Motown Records, the formation of a black middle class in Detroit and its demise after the 1967 riots are all tied into the narrative as are key musical figures like Electrifying Mojo, Drexciya, the Belleville Three, Underground Resistance and Jay Dilla. Detroit techno's special relationship with Post-Wall Berlin and, especially Tresor and Tresor Records, also finds its way into Black to Techno.
The narrators include Juan Atkins, Greg Tate and Kodwo Eshun—the film feels at times like a nod to John Akomfrah's The Last Angel Of History. 
You can watch the film, which was produced by the art magazine Frieze and Italian fashion house Gucci above.