Tech
Villalobos's First LP In 5 Years Is On Rominimal's Top Label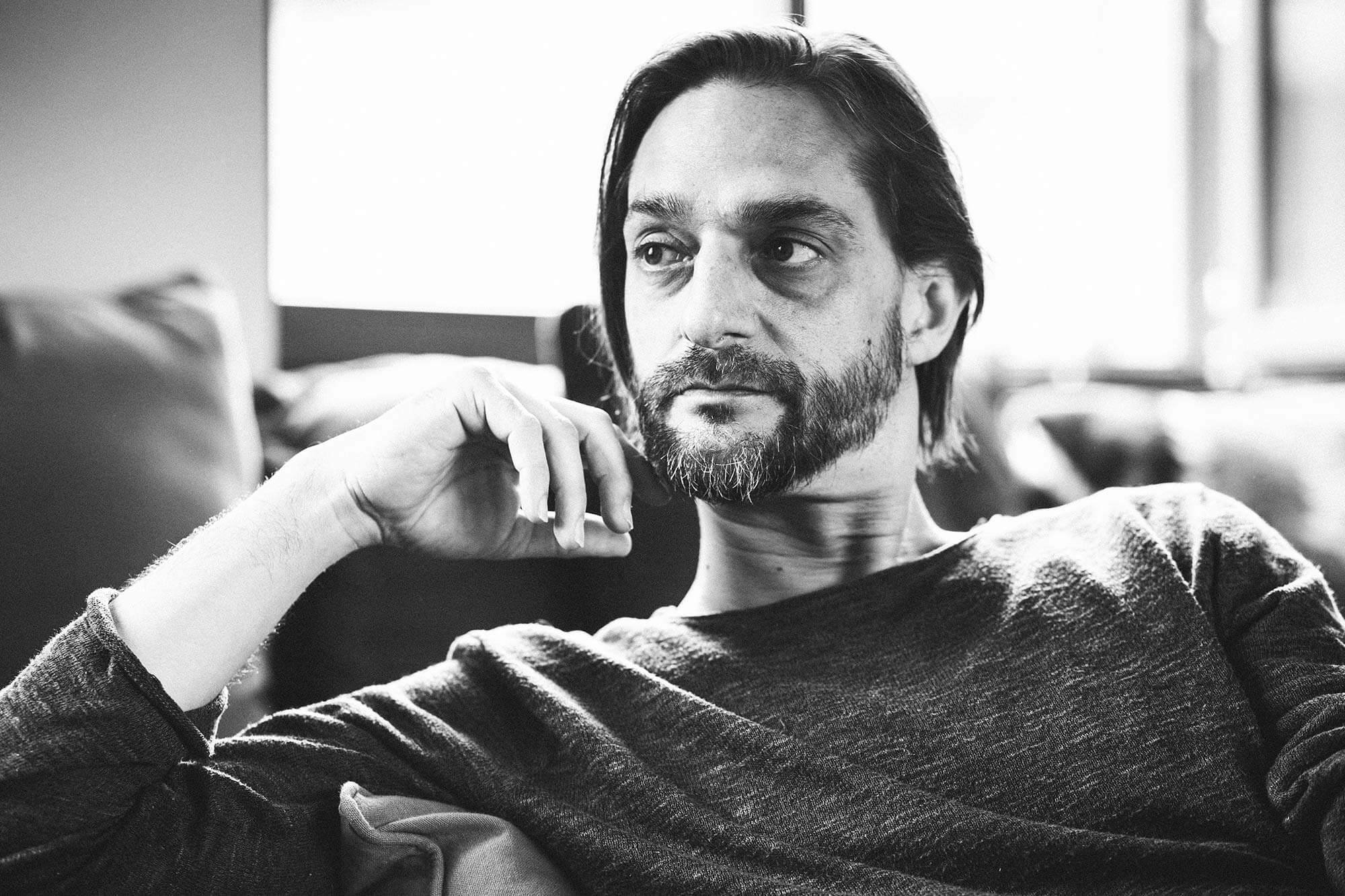 Empirical House is Villalobos' first solo release on legendary rominimal label [a:rpia:r].
There are some collaborations that are so perfect they come with their own certified stamp of quality. Minimal house and techno don Ricardo Villalobos teaming up with cult rominimal label [a:rpia:r] for four long-form atmospheric percussive cuts is exactly one of those exceptional meeting of the minds.
While Villalobos is incredibly prolific and churns out records at a furious pace, it may come as a surprise to you that Empirical House will be the first LP from cult producer in a half a decade. It comes spread over two vinyl discs, and will be the first release for well over 12 months from the label that largely put rominimal and contemporary Romanian electronic music on the map.
The LP is set to drop May 5. You can listen to clips here. See, we told you it would be good. Scroll down for a particularly amazing jam session between Ricardo and Ambiq.
Tracklist:
A) Widodo
B) Bakasecc
C) Subpad
D) Empirical House
Read more: 10 tracks that defined rominimal, Romania's boundary-pushing electronic music