Feed/Music
This App Contains 14 Hours Of Strange Sounds Designed To Alter Your Mind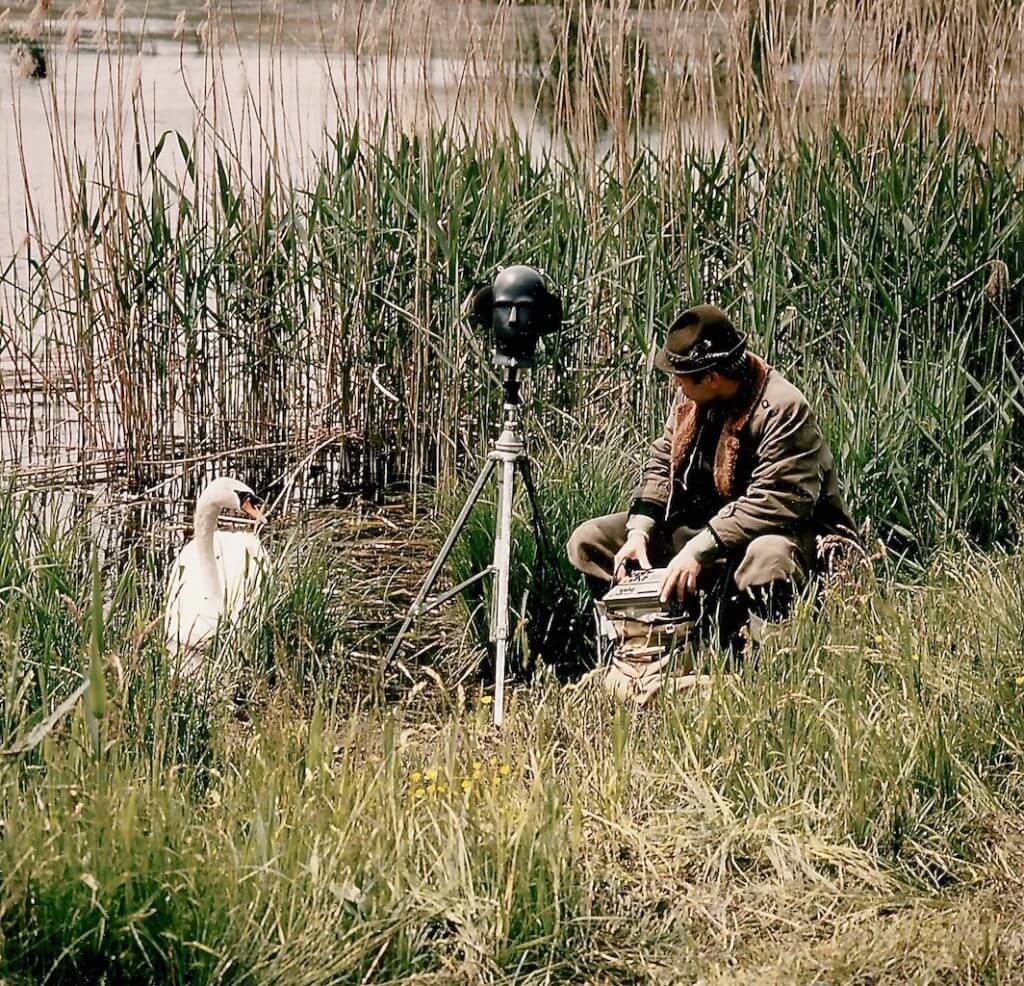 Discover the strange world of psychoacoustic field recordings.
Vinyl, tapes and digital files may be the standard ways to release music, but legendary reissue label Numero Group has developed a fascinating new way for listeners to immerse themselves in the acoustic environments on the imprint's latest record. Irv Treibel's (pictured above) Environments, an exceptional collection of field recordings, is ditching the typical wax release in favor of an interactive iOS phone app.
Featuring over 14 hours of Treibel's pioneering psychoacoustic works—that is, recordings focused on enhancing and altering the listener's acoustic perception of an environment —recorded between 1969 and 1979, the app allows you to customize your listening depending on your preferred environment. No matter whether you prefer blizzards, seascapes or wilderness, you'll no doubt find a strange world of sound to dive into.
Featuring authoritative information on each recording and how it was recorded, it's the perfect way to drift off to some of the most psychedelically-charged soundscapes of all time. The app is available here for iPad and iPhone. Below you can check out one hour of the recordings.
Read more: Discover Pauline Oliveros' rare 1968 field recordings