Music
This Halloween Mix Of Weird '80s Polish Post-Punk Is Ghoulishly Good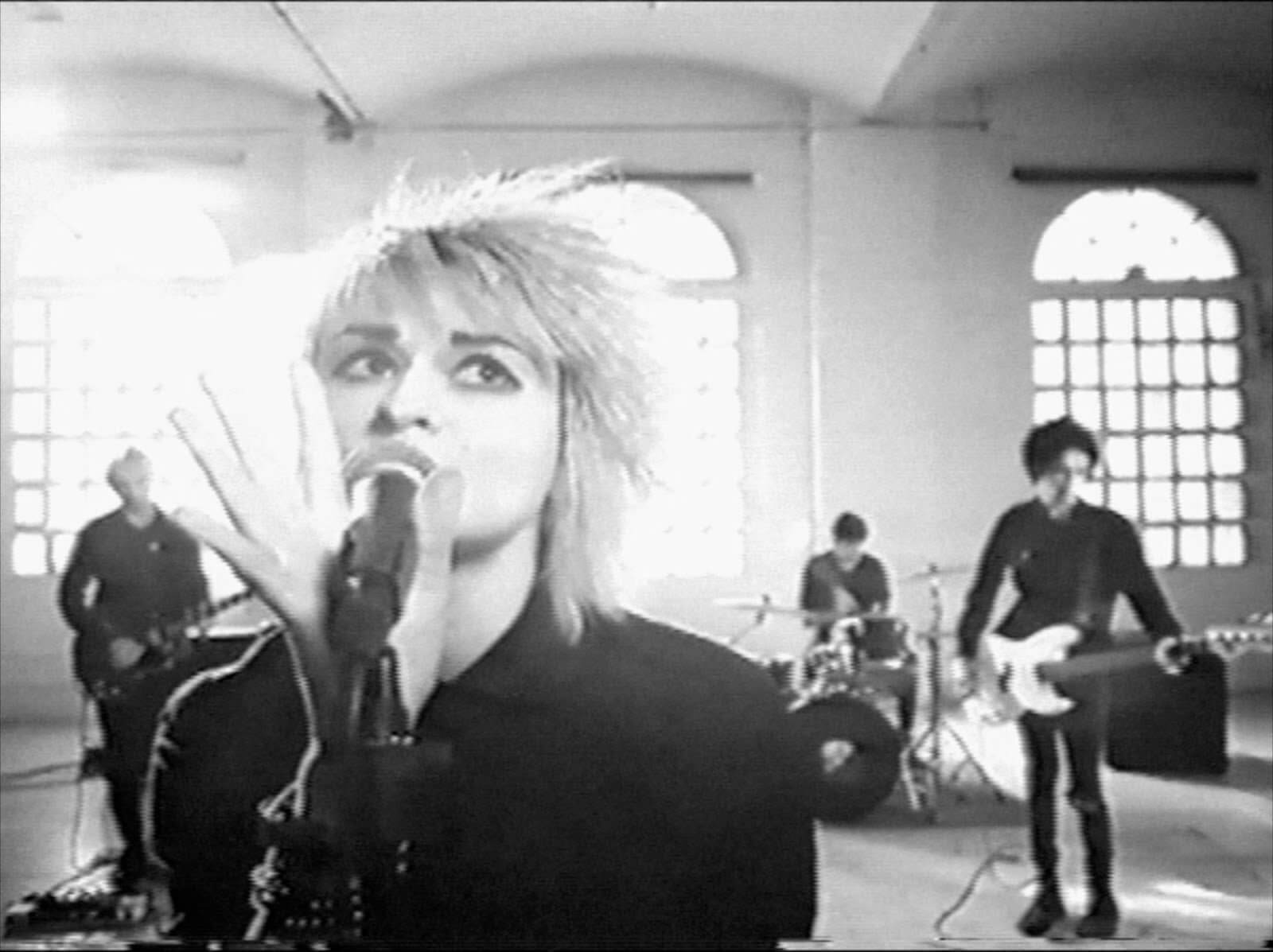 Awesome music never sounded so spooky. 
Halloween is one sleep away. But in the excitement of costume preparations and planning out your favorite evening haunts, finding a perfect soundtrack for the spooky season may have passed you by. Never fear, however, because Electronic Beats Poland has you more than covered with this brilliant mix from Grażyny. The mix was compiled to celebrate what's known as Dziady, an ancient Slavic feast commemorating dead ancestors, which always falls around the same day as Halloween.
The mix brings together an array of totally obscure old school Polish post-punk and gathers other bits of genuinely weird musical experimentation from a country with a rich electroacoustic tradition. Featuring a heap of sombre vocals, gloomy atmospherics and driving instrumental rhythms—plus some fried electroacoustic works from the Polish master Eugeniusz Rudnik—this will set the exact mood you need for your Halloween shenanigans. Plus, it will send you down a wormhole of brilliant new music to check out.  Listen to the mix and check out the entire tracklist below.
By loading the content from Soundcloud, you agree to Soundcloud's privacy policy.
Learn more
Tracklist:
Miron Białoszewski – Ciemno wszędzie, głucho wszędzie [Bółt]
997 – Lista osób [Requiem Records]
Bexa Lala – Mutant protestant [Fala]
Kineo RA – Kolejny dzień bez deszczu [Tonpress]
Rafael i Damian – Mrok B [Requiem Records]
Holy Toy – Under Skin [Sonet Norsk Grammofon AS]
Fragment filmu "Lokis"
Onomatopeja – Kiedy umiera człowiek [Trzecia Fala]
Eugeniusz Rudnik – Lament [Requiem Records]
Rebeliant – Płacz i zgrzytanie zębów [Rovers & Arlekin]
Trupers – Płonące krzyże [self-released]
Eugeniusz Rudnik – Drezyna żałobna [Requiem Records]
Kafel – Noc [Requiem Records]
Post Regiment – Nic po nas [Nikt Nic Nie Wie]
Siekiera – Jest bezpiecznie [Tonpress]
Opowieść o czarach [Muzyka Odnaleziona]
Eugeniusz Rudnik – Pociąg śmierci [Requiem Records]
Dr Huckenbush – Kosa [Mózg Generała]
Read more: Discover Poland's experimental electronic scene with this great guide