Feed/Culture
This Interactive Map Unveils The World's Secret Soundscapes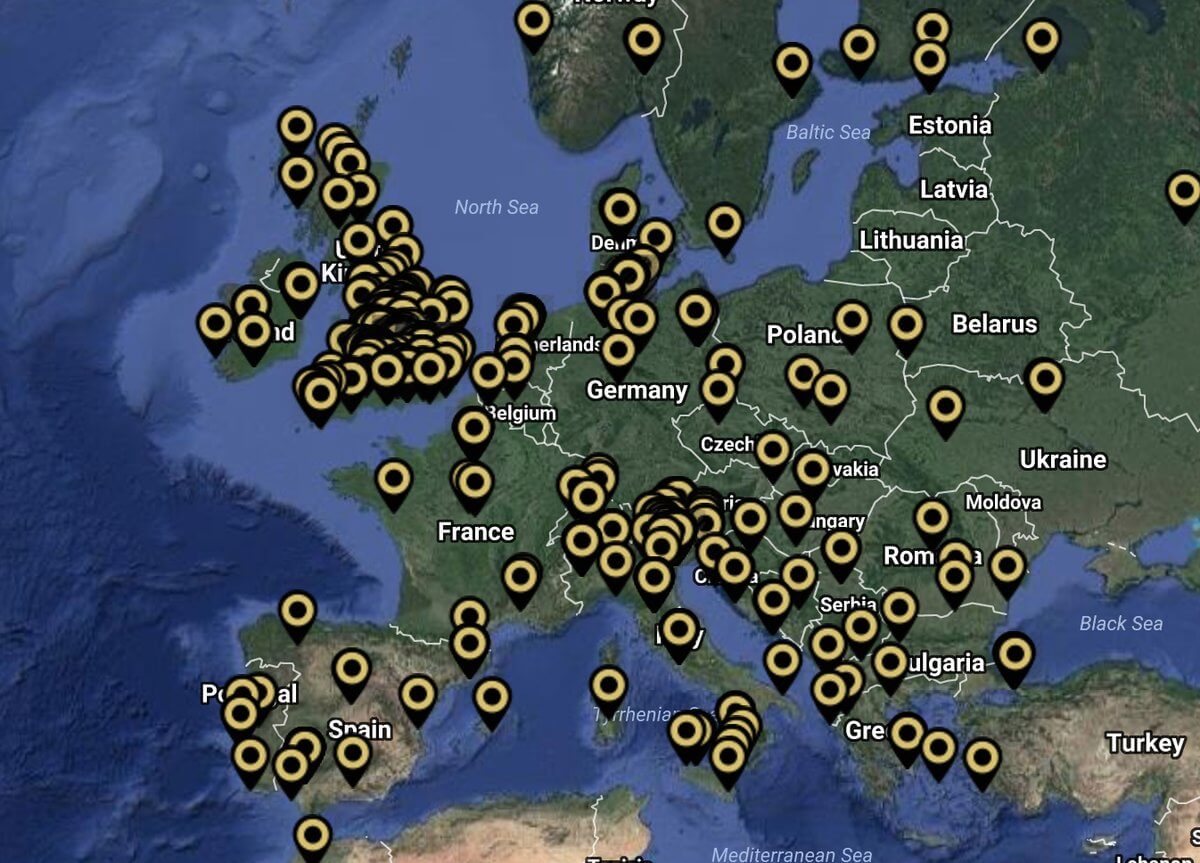 Cities And Memory is an interactive global field recording sound map.
What does the city sound like for you today? Is it buzzing with sonic detail and novelty, or does it sound the same as always?
Either way, this interactive map from the Cities And Memory collective will have you hearing the city in a brand new way. The project is described as a "sound art work that presents both the present reality of a place, but also its imagined, alternative counterpart—remixing the world, one sound at at time." Featuring user-uploaded recordings from unexpected locations in many of the world's cities, it serves as a massive, open-ended jigsaw of field-recordings that make up the world's sound.
So if you find yourself struck by the odd noises emanating from your city, you might want to upload some yourself. Otherwise, take an aural holiday by clicking through the cities that interest you. Discover the whole map here.
Read more: Navigate these striking soundscapes from London's tube