Feed/Music
This Late-'90s Downtempo Mix Will Make You Feel Like John Travolta In 'Swordfish'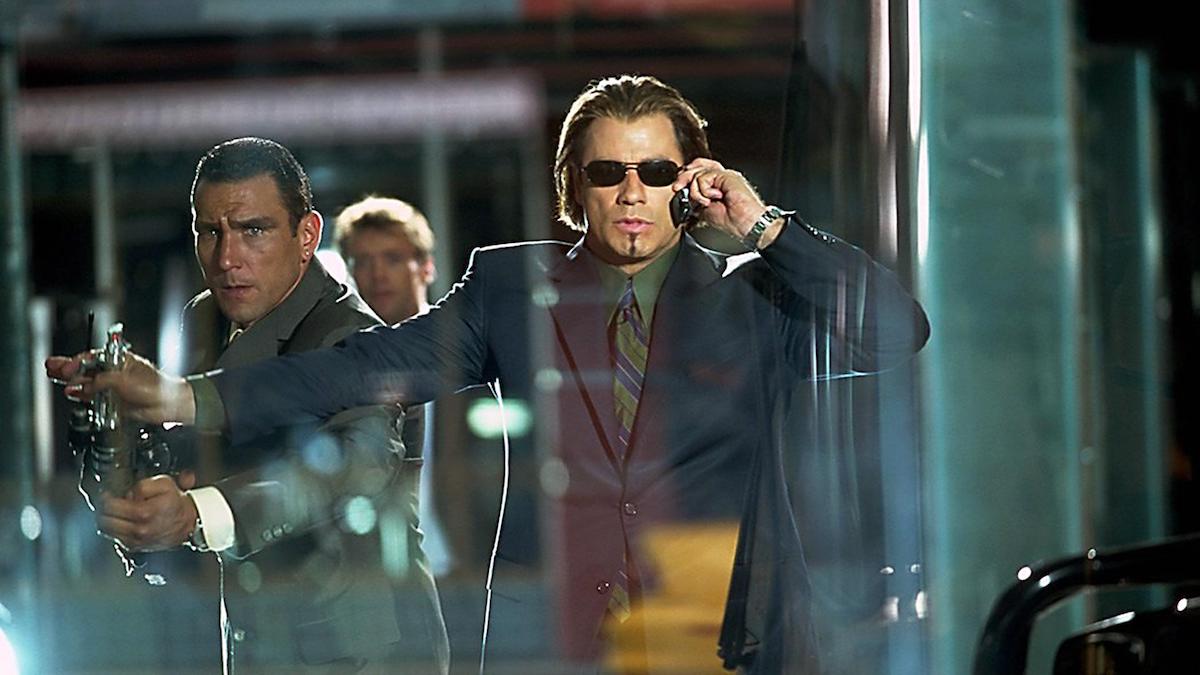 Get nostalgic for a very, very specific time in music and cinema history.
"There exists a world within our world. A world beneath what we call cyberspace. A world protected by firewalls, passwords and the most advanced security systems. In this world we hide our deepest secrets, our most incriminating information, and of course, a whole lot of money."
Need to take the edge off? Maybe you need to drop the BPM a little and head back to the heyday of late '90s club chill-out music—a simpler time, when downtempo-soundtracked movies about thin-goateed, slicked-back superspies played by John Travolta just…happened.
Let Belgium-based label PRR! PRR! take you to this very specific moment on their recent radio show. Inviting DJ ZX on the air to investigate the many sides of '90s chill-out and downtempo music, the mix features bright and trippy grooves from the likes of Yellowcake, Meat Beat Manifesto, the Happy Mondays and even some choice remixes of Madonna and Sinead O'Connor.
This mix is the perfect antidote to any lingering haziness from the weekend. By the end of it, you'll be dreaming of sunny balearic beach-fronts as the winter cool sets in. That said, we don't know what the seriously "un-chill" head crab from Half-Life is doing adorning a downtempo mix. It's no Christmas turkey, that's for sure.
Tracklist:
Happy Monday – Loose fix (Perfecto Mix)
Sinead O'Connor – I Am Stretched On Your Grave (Night Until Morning Dub)
Sneaker Pimps – Six Underground (Perfecto Dub)
Genetica – Future Past
Zone 12 – Moody Pan Pipes
Yellowcake – Invisible Keeler
Sasha – Baja (Port Douglas Mix)
Third Eye – Terminal 283
Meat Beat Manifesto – Asbestos Lead Asbestos (De Tox Dub)
Curve – Coming Up Roses (Red Star Yellow Star Mix)
Madonna – Justify My Love (Valentine Mix)
Desert – Sonic Boom
Paris Angels – Complete Mind