Tech
This Video Reveals How Technics Builds Its SL-1200 Turntable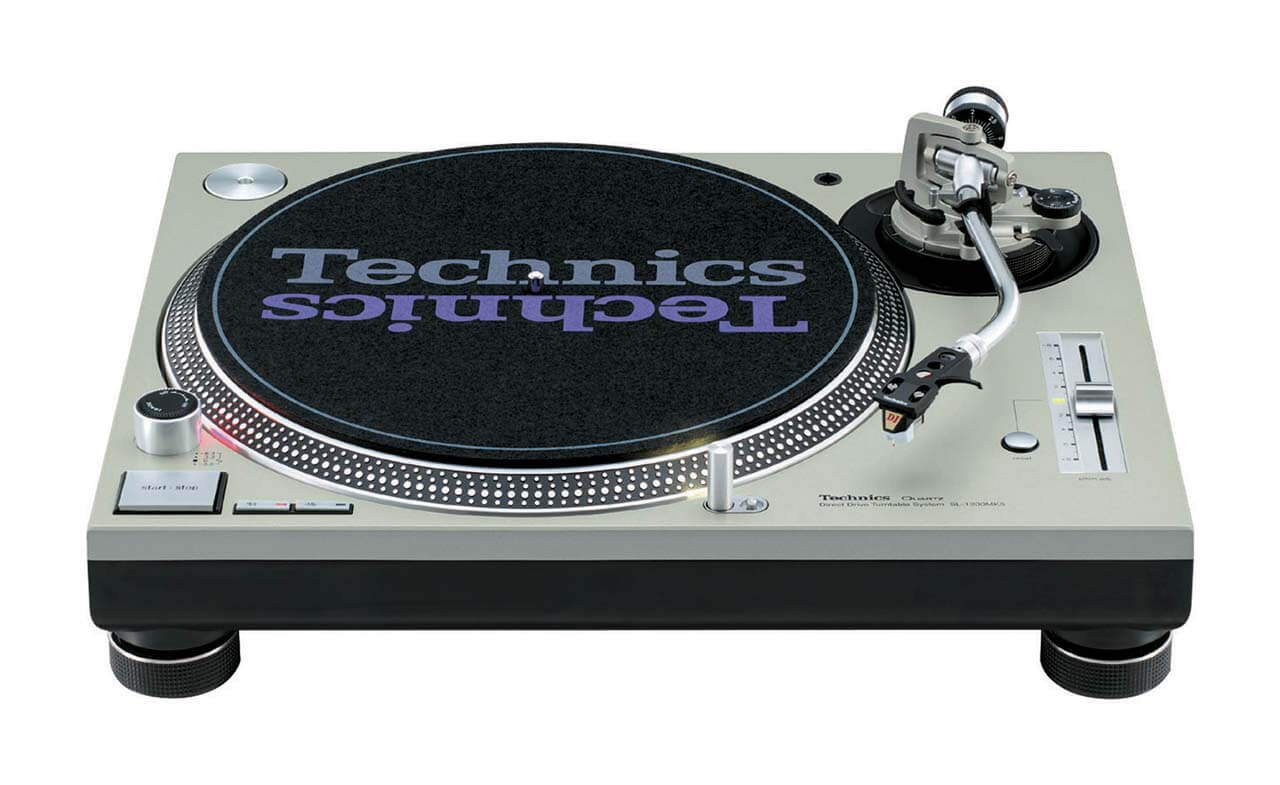 Essential viewing for the gear and factory fetishists out there.
There are few pieces of music gear that reach that impossibly high level of being called "industry standard." The Technics SL-1200, however, is undoubtedly one of them. Since first emerging on the scene in the early '70s, the direct-drive turntable has become the DJing essential above all else for artists who play genres as far-reaching as techno, hip-hop, dub and house. Beyond being just a benchmark, it's one of those select objects that can genuinely be said to have revolutionized musical history.
But how did the company behind the product manage to build such a popular and timeless piece of equipment? While great 3D animation guides exist that demonstrate the functionality behind each part of the 1200, understanding how the finished product functions is a far cry from seeing how the record player is manufactured. Now, you can thank the Facebook profile Doctor Mix for posting a video that takes you into the Technics factory where the turntables are produced and assembled. It serves as a brilliant walk-through of the various procedures that go into enchanting every SL-1200 with that inexplicable magic. Check it out below.
Read more: Someone hacked a Technics SL-1200 to play digital files