Feed/Culture
This Video Reveals The Surprising Origins Of Electronic Music's Punk Attitude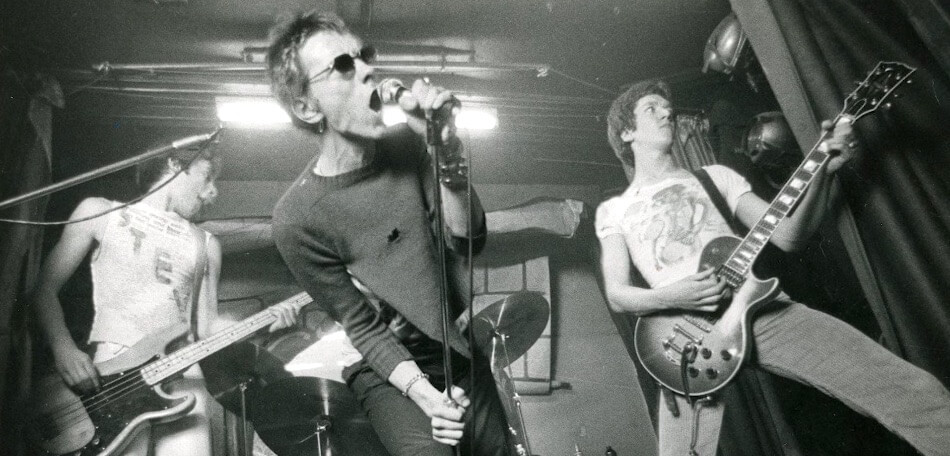 From mosh pit to dance floor: punk has more to do with electronic music than you'd think.
Electronic music's story keeps getting more surprising and complex. As it develops at a staggering pace—absorbing old styles into new forms—its history is rewritten and re-evaluated. From dub to musique concrète, the inspirations for contemporary practice become defined pockets of research and investigation in their own right. And now, a new video published by Resident Advisor explores one of electronic music's less apparent relatives: punk.
At first glance, the genres have little in common, but the networks and mentalities behind both have caused more overlap than you'd expect. Tony Wilson, for example, attended an early Sex Pistols concert in Manchester before going on to found legendary club The Haçienda and Factory Records. Illuminating the subsequent series of cross-pollinations and convergences between the genres, "How Punk Shaped Electronic Music" is crucial viewing for anyone interested in the genre's history and evolution. Watch it in full above. Head over to Resident Advisor for more info and other videos like this. Alternatively, you can also go deep into techno history with this video from our YouTube channel, which posts interesting new pieces ever Tuesday.
Read more: This documentary reveals the magic of early sampling techniques