Culture
This Video Will Take You Inside Tresor's Original Techno Dungeon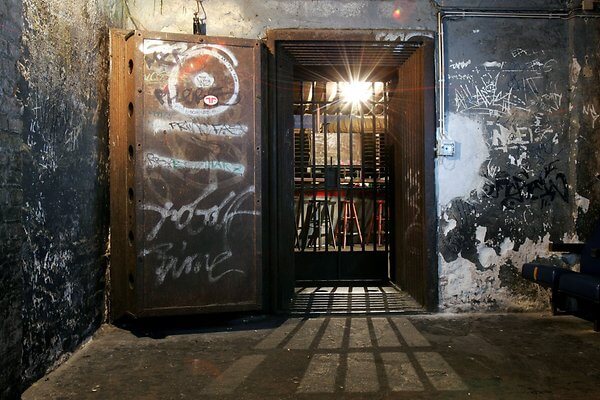 Take the stairs down to some serious techno history.
Berlin's techno history is rich and a storied, but in some way it all converges on the sprawling vaults of a former department store on Leipziger Strasse. Between 1991 and 2005, this unassuming location in the city's Mitte district, heavily destroyed in WWII and effectively frozen between East and West Berlin during the Cold War, was the legendary headquarters of Tresor.
The club was the revered home for an unrelenting output of hard techno, acid—and as O.G. Tresor resident Tanith showed us—Belgian rave classics. Championing a slew of Detroit's great techno figures like Jeff Mills, Blake Baxter and Underground Resistance, it became the fulcrum in what became known as the Detroit-Berlin connection.
Tresor may have changed location and expanded into a techno museum and full-blown arts and music institution since, but nothing quite can match the allure and magic of that original location. If you need proof, then we recommend you watch this awesome walk-through guide of the original club. Filmed in the post-rave quiet hours, it walks you through the twists and turns of the labyrinth-like space and takes you behind those famous cages and onto the dance floor. Warning: rush of nostalgia ahead.
Read more: Remember how cool Tresor was in the '90s with these photos
(Photo via BZ)