News
We're Throwing A New Open Air Party At This Giant Coal Refinery In Essen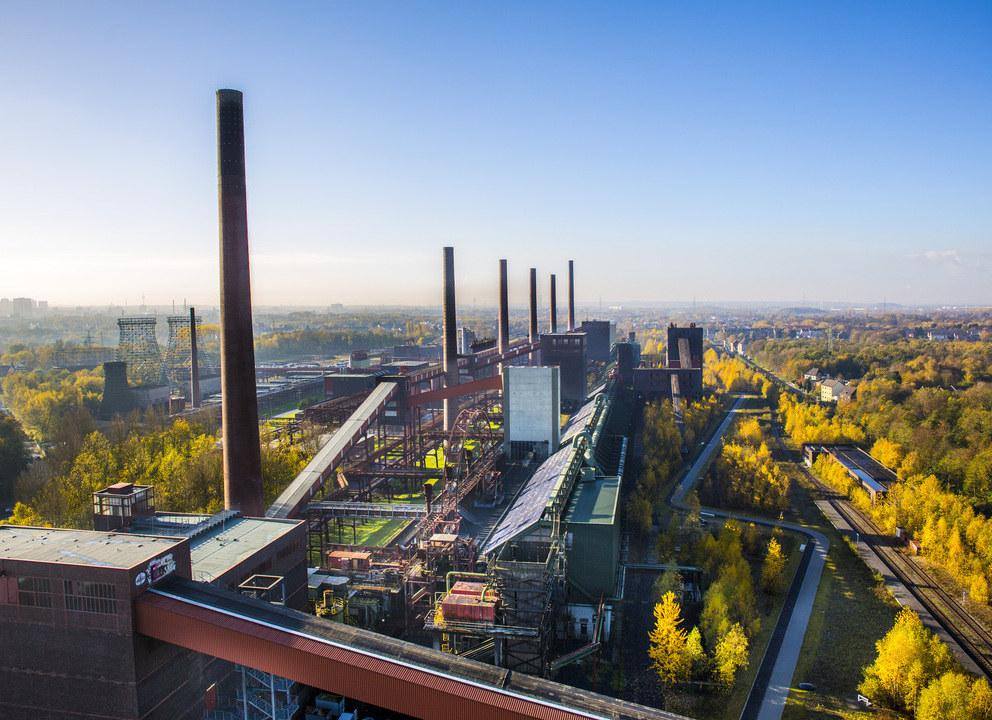 We've teamed up with Baka Gaijin to bring you a party with Shanti Celeste, Objekt, Ben UFO and more.
We're pleased to announce a special new addition to our Telekom Electronic Beats Clubnight calendar. In August, we'll team up with Baka Gaijin for an open air party in Essen at the massive Zeche Zollverein coal refinery—a UNESCO world heritage site! Fans of Baka Gaijin's parties know the space for its impressively brutal industrial structures. This open air is actually the second of its kind—we're also throwing an open air at this cyberpunkish industrial space in Duisburg.
The party features a stacked lineup with some of our favorite names in dance music: Shanti Celeste, Objekt and Ben UFO, plus Berlin party crew African Acid Is The Future and Baka Gaijin residents Simon Hildebrandt and Le Denier.
For more information, check out the event's Facebook page. Below you can see a photo from one of Baka Gaijin's previous parties at Zeche Zollverein Essen.