Music
Listen To "2084", A Crushing New Industrial Techno Heavy Hitter By Tommy Four Seven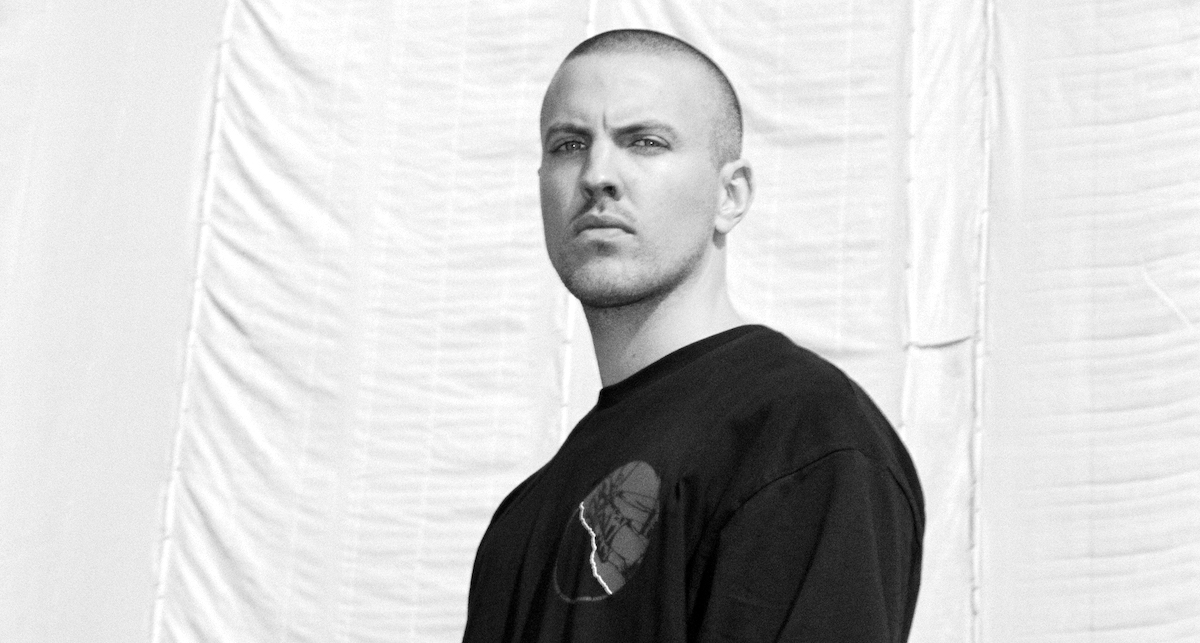 The song is the first single from Tommy Four Seven's forthcoming 10-track LP, 'Veer'.
Berlin-based artist Tommy Four Seven has been busy. Beyond releasing tracks on Chris Liebing's CLR imprint, he's also helmed his own label, 47, hosted a series of killer EBM label parties and even inaugurated his own mega raves called Numerology.
By loading the content from Soundcloud, you agree to Soundcloud's privacy policy.
Learn more
But the producer, DJ and organizer is still delivering. 2019 will see the release of his second album, Veer, which will be released by his eponymous imprint as a double gatefold LP. It drops on April 5 in the midst of a world tour that will take him to Revive Festival in Warsaw, HEX in Barcelona, WAS in Utrecht, Concrete in Paris and, of course, Berghain, among a few other locations.
You can listen to the first single off Veer, "2084", above. Need more Tommy? Watch this video from our YouTube channel, where he explains his vision as an artist and curator. Scroll further to see the album tracklist and his forthcoming tour dates.
Tracklist:
A1 // Dead Ocean
A2 // Radius
A3 // 2084
B1 // The Virus
B2 // Neuromorph
C1 // Feed
C2 // Aphelion
C3 // X Threat
D1 // Protocol 9
D2 // Colony
Veer album tour dates:
08.02 SIX Dogs Athens
09.02 Viertel Basel
15.02 La Graviere Geneve
16.02 Effenaar Eindhoven
22.02 Akvarium Budapest
02.03 Celda Madrid
16.03 Point Haut Les Îlots fêtent leur 5 an Tours Saint Pierre-des-Corps Festival (Paris)
23.03 Revive Festival Warsaw 31.03 Berghain Berlin
05.04 Paradox Marseille
19.04 Hex Barcelona
26.04 WAS Utrecht
27.04 Pulse x Mesh House Edinburgh
30.04 Timeshift Bologna
04.05 all night @ Concrete Paris
11.05 47 event @ the white Hotel Manchester // Oake, Stephanie Sykes, Ancient Methods
08.06 Drift Festival Nijmegen
19.07 Tomorroland x Kozzmozz stage
31.07 Tension Festival Basel
03.08 Katharsis Amsterdam