Music
Unpopular Opinion But '90s Goa Psytrance Was Actually Kind Of Good: This Playlist Proves It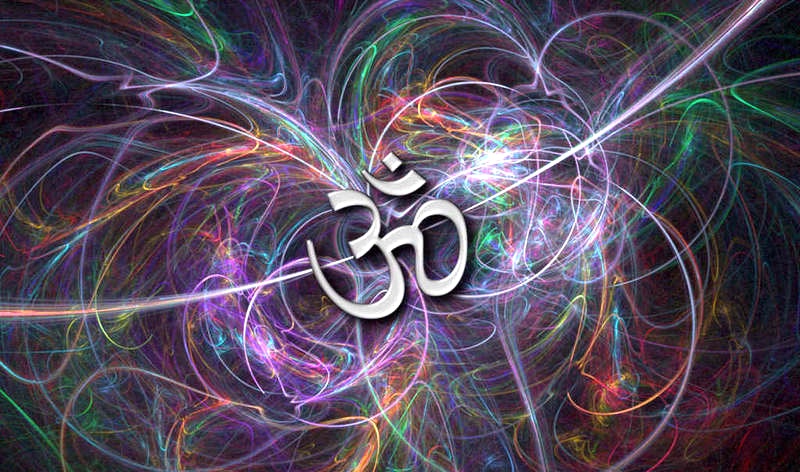 Peak-time trance cuts to take your DJ sets to another level.
Unless you've been living under a rock, you'll no doubt have noticed that trance is back. With Ciel using trance to move dance floors and Vladimir Ivkovic slowing down old trance records to create throbbing EBM, the trippy '90s genre is experiencing a full-scale revival. But how far are we really willing to go?
For the uninitiated, getting acquainted with the genre's helixing, up-tempo template can be quite the learning curve. But thanks to a handful of playlists that have popped up on Spotify, you can quickly find yourself immersed in the myriad of textures and subgenres that defined trance's vibrant '90s moment. In particular, we recommend this offering from "kililndlchr", who has focused on one of the more polarizing corners of the genre: psytrance and goa.
While Goa might have a bad reputation in some circles, in the early '90s, it was fused with a heavy EBM pulse to have serious impact on parties as far afield as Focal Point in London to Frankfurt Club XS. The playlists feature tracks from Astral Projection, Cosmosis and the Infinity Project that certainly have the potential to do some proper damage on dance floors today. Listen to the playlist in full above.