Feed/Music
Veronica Vasicka Announces A New Minimal Wave Compilation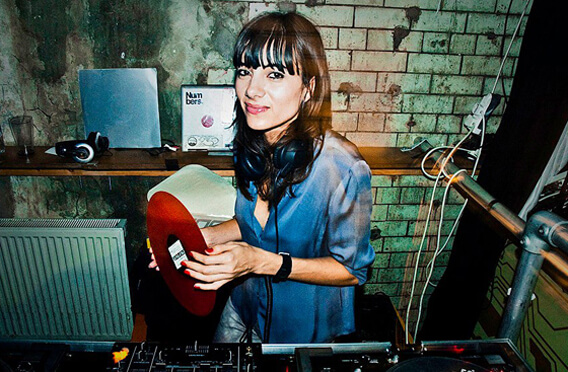 Music For Bedrooms: A Compilation Of Minimal Wave From Around The World (1980-1991) is scheduled for release in Spring 2018.
Veronica Vasicka has done it again. The Minimal Wave label boss has dusted off and collected twelve rare and unreleased tracks from the '80s and early '90s to form the 66th release on her acclaimed label. This new compilation is the first retrospective since Minimal Wave Tapes Volume 2 came out in 2012.
Since then, the buzz around all things wave, EBM and industrial has not died off one bit, so we're sure that the languid minimal synth beats of Music For Bedrooms will hit all the right spots. You can listen to Denial's cover of the hippie anthem "California Dreaming" by the Mamas & The Papas, which will appear on the compilation, below.
Tracklist:
Pink Elln – "Human Perc"
Karen Marks – "Cold Café"
Disque Omo – "Toujours L'Amour"
Vorgruppe – "Mensch Im Eis"
Iham / Echo – "Eagle"
Perfect Mother – "Dark-disco-da-da-da-da-run"
Arvid Tuba – "The Seasons Are Sitting On Chairs"
Subject – "Don't Be Blind"
Denial – "California Dreaming"
Unovidual – "Dit Is Pas Het Begin"
Aural Indifference – "Park"
Autumn – "You Are You Are"
Read more: Helena Hauff talks to Veronika Vasicka