Culture
This Video Shows How Roland's TR-808 Drum Machine Revolutionized Dance Music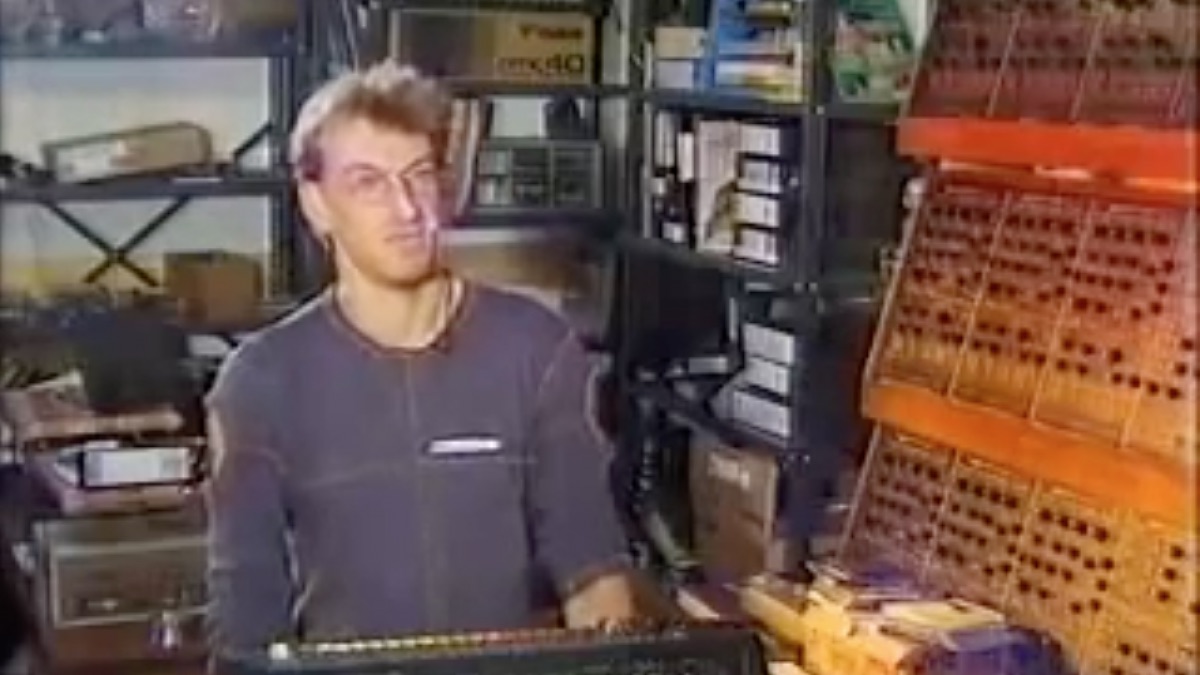 "If you're driving a car, you gotta have a steering wheel. If you're making music, you gotta have an 808."
One instrument unites '80s street music like electro and hip-hop, '90s hardcore and breakbeat and rave, acid and techno: the Roland TR-808.
This, of course, is common knowledge to any self-respecting electronic music fan. But having the biggest and brightest dance musicians explain the magic behind the Japanese drum machine still makes for fascinating and informative viewing.
Case in point is this 10-minute vintage video taken from an 8-part documentary series exploring fundamental electronic instruments, The State Of Things That Hum. In this episode, the history and impact of the 808 is put under the microscope.
In the video Arthur Baker—the producer of Afrika Bambaataa's classic jam "Planet Rock"—recounts how they rented an 808 from a classifieds in the Village Voice for $25 to record the track. He speaks of the 808 as the instrument that united the Bronx and downtown New York—a fundamental moment in modern music.
Among the other major figures interviewed is hardcore and breakbeat extraordinaire Ray Keith, Coldcut, Mute Records' Daniel Miller and Orbital. The video reaffirms why the little black box can capture the musical imaginations of producers around the world to this day. Watch it in full above.
Read more: These forgotten TR-808 classics will blow your mind