Tech
This Video Game Will Help You Become A Better Bedroom Producer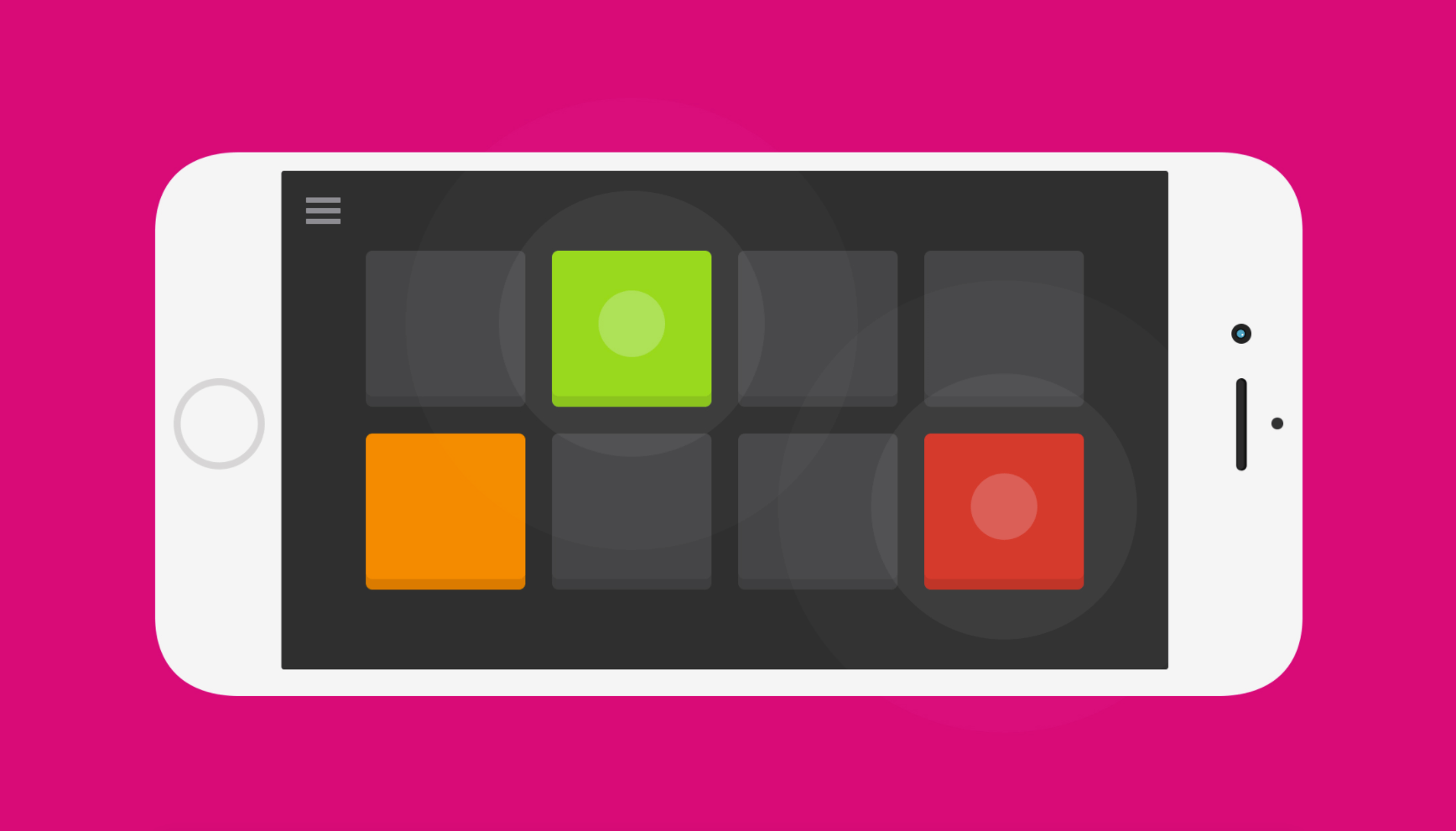 Melodics is a music app that uses game-like features to teach you beat making basics.
Thanks to DAWs like Ableton Live and FL Studio, making electronic music in 2017 is not a particularly difficult thing to do. Learning to play an instrument, however, is still relatively hard. Fortunately, a New Zealand-based startup has created a way to use video games to make the process more fun.
Melodics is a desktop music education app that teaches you how to play keyboards or MPC-style drum pads via an interface reminiscent of Guitar Hero or Dance Dance Revolution. Unlike those games, however, it has you use an actual MIDI controller to learn real technical abilities related to electronic music. The app was originally finger drumming-specific, but as of today it also includes a variety of keyboard lessons that range from how to produce chord stabs to how to play complex melodies.
It also incorporates gamification tricks to ensure that you keep playing—not unlike a feature you might find in a fitness, meditation or language learning app. You can learn more about it in a fascinating new feature published by FACT. Alternatively, you can just dive right in: The first 60 lessons are free, and it costs either $9.99 or $19.99 monthly after that. Give it a try here.
Read more: The ultimate browser-based music production guide