Culture
This Video Lets You Go Inside One Of Berghain's Massive Industrial Halls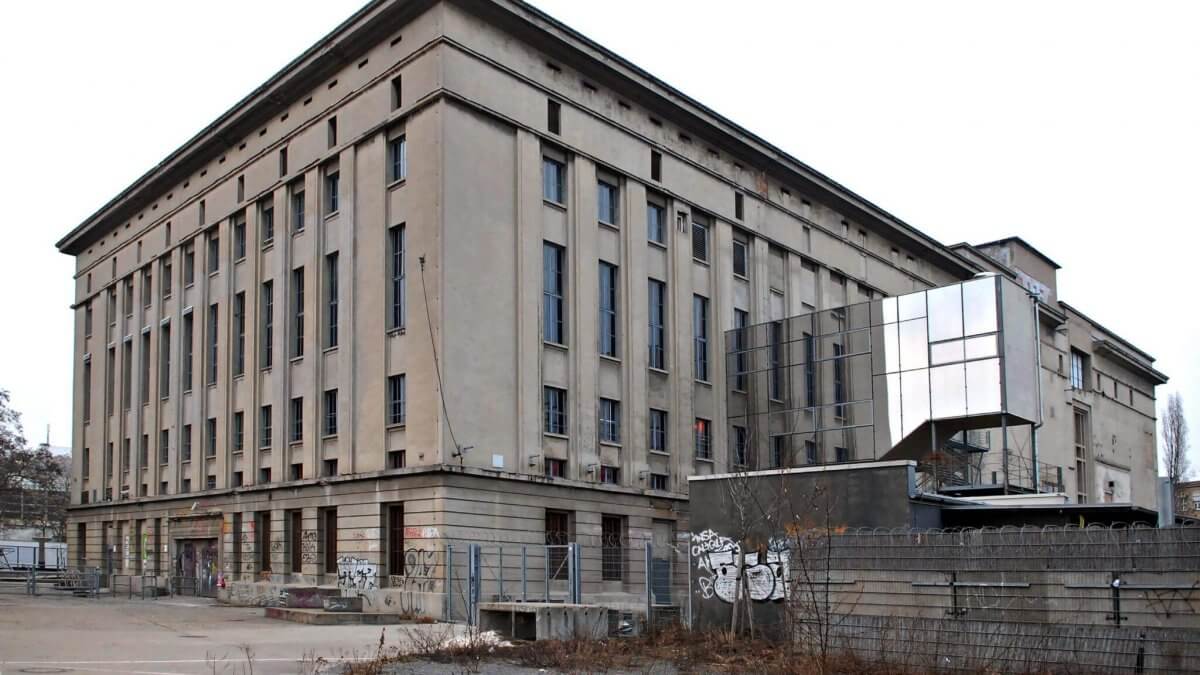 The hallowed site where club contemporary art and culture collide.
As you probably know, it is very, very difficult to find footage from inside Berghain. A few years ago, Berghain undertook one of its most ambitious projects: documenting the Berlin institution's long-standing engagement with contemporary art, architecture and club culture. The result of this initiative was Berghain | Kunst im Klub, a publication and massive exhibition in Berghain's huge—and very rarely opened—Halle am Berghain.
As Chris Dercon wrote in Electronic Beats at the time, the book explores "The architecture of queer visibility [and] troubles the heterosexist perspective by overturning the social rules forbidding male spectacle within public space." The club's unique blend of art and club culture has made Berghain one of the world's shining examples of the queer activation of space, a theme extensively covered in the television segment "Tracks", filmed on Berghain's 10th anniversary.
The video features interviews with bouncer Sven Marquardt, resident DJ Tama Sumo and participating artist Marc Brandenburg, all filmed inside Berghain's exclusive Halle. Check it out above, and learn what makes Berghain more than just a club.
Below, watch Panorama Bar resident Tama Sumo explore her favorite B-side records with EB.tv.
Read more: Fiedel explains how he created the latest Berghain mix