Feed/Tech
This Video Reveals A Fun New Synth Designed For Kids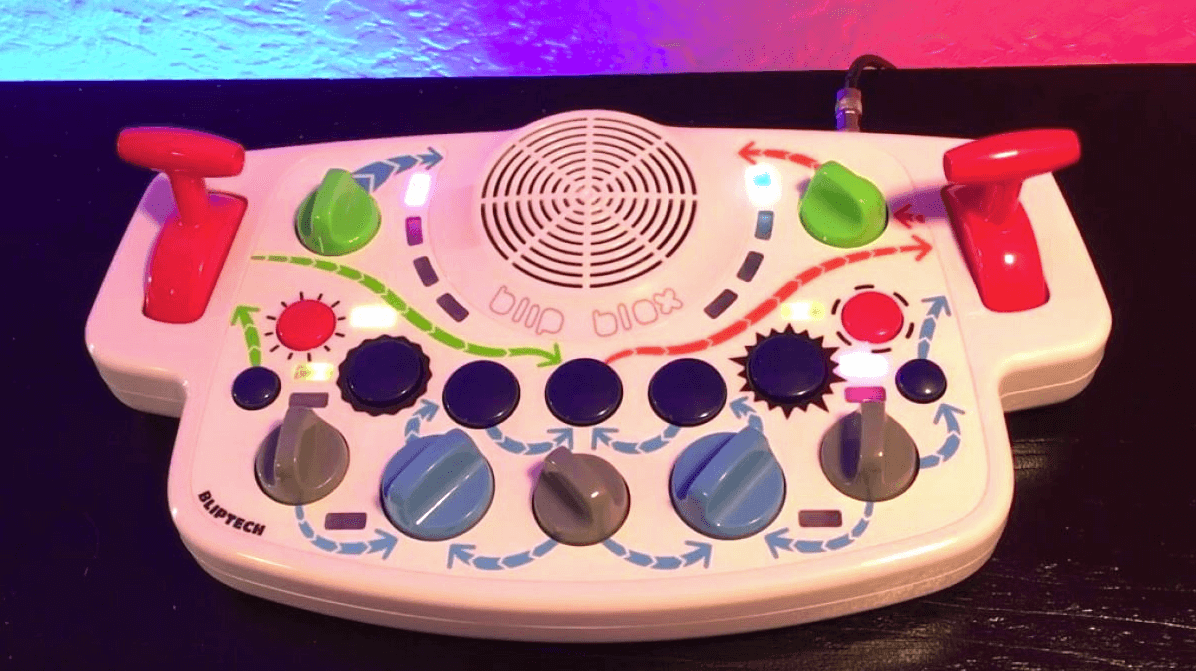 Playtime just got a little more interesting.
If you want to get your kids into synthesis (or if you're kind of a kid yourself), Playtime Engineering's new offering in the Blipbox Audio Exploration Module will just about do the trick.
Its Fisher Price-inspired design hides a surprisingly complicated machine that lets just about anyone explore the wonders of sound design. It sports eight oscillator modulation schemes, one low pass filter, two envelope generators, two LFOs and MIDI, among other features.
It might be made to be used by three-year-olds, but we'd be lying if we didn't say that we wouldn't mind playing around with this thing ourselves. Check out a video of it in action below.
The announcement for this piece of kit comes just in time for NAMM 2018, one of the world's biggest conventions for music hardware makers. If you like gear, then you should definitely check out our just released video on EB.tv about cult German manufacturer, Vermona.
Read more: This is an adorable video made by kids about Delia Derbyshire