Feed/Tech
This Video Shows How Mini Moog Synthesizers Are Made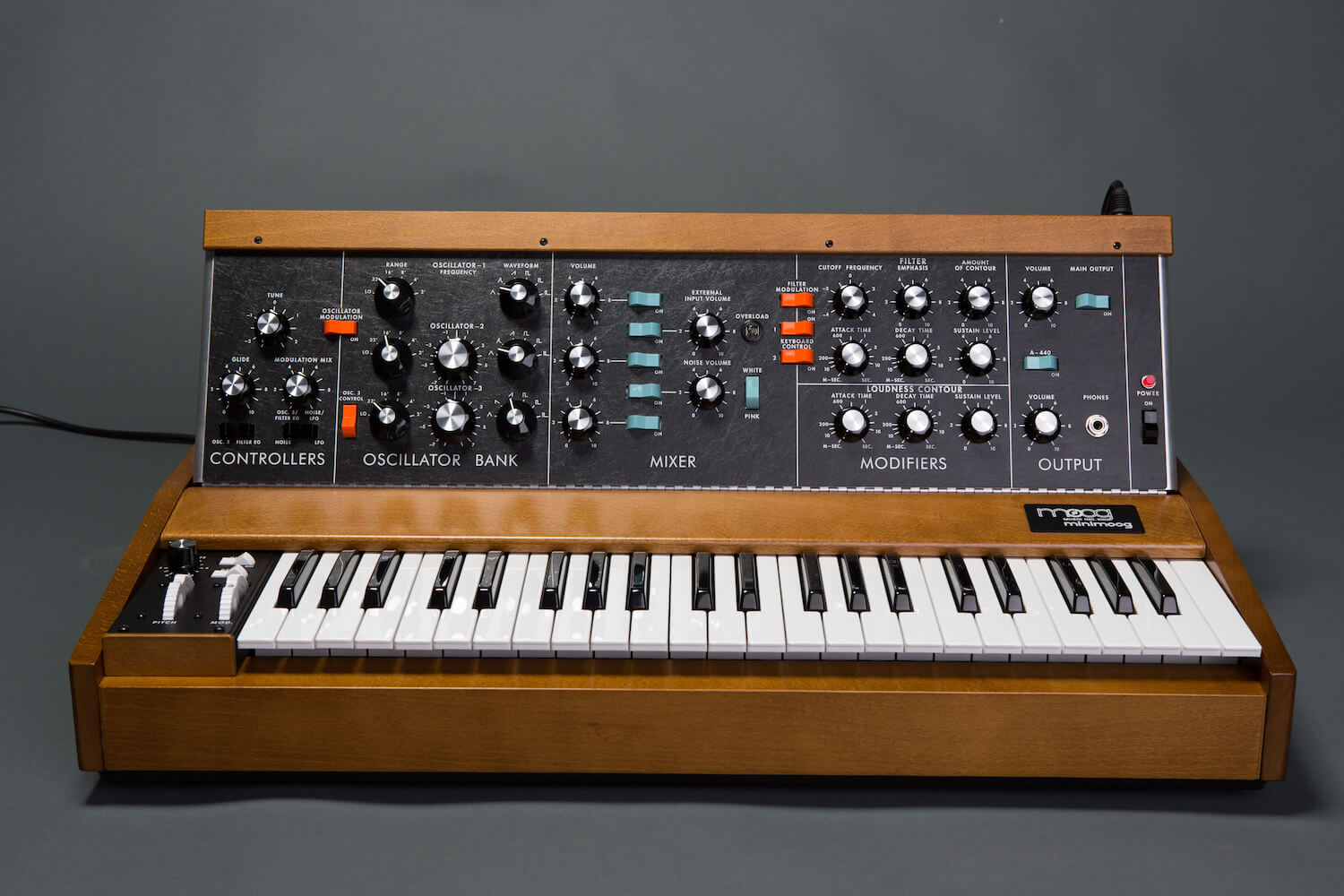 Go under the hood to discover the magic behind the Moog sound.
Moog synthesizers stand in elite company when it comes to musical history. More than just a different instrument to be played, the development of the Moog modular—and subsequent synths like the Model D and the Phatty series—changed the very concept of what it means to play and compose music.
All that might be assumed knowledge by now. Less well known, however, is the process by which a Moog synthesizer is actually constructed. How does the intricate process of modelling, soldering and cabling translate to the distinctive Moog sound present on thousands upon thousands of records the world over?
Luckily for those interested in the technical side of music history, Moog took a camera behind the scenes of their production plant in North Carolina during the building of the 10th Anniversary Gold Voyager Minimoog. Developed in 2012, the synth is a sickeningly luxury 24 Karat gold-plated edition of the classic analog synth. In the below video, some of Moog's chief developers and engineers guide you through the process by which an idea becomes a beautiful sounding synthetic reality. It also puts into context the profound impact Bob Moog's vision and creations have had on the last 50 years of electronic music history. Watch it in full below.
Read more: This video from the '60s starring Leonard Bernstein introduced the world to the Moog modular