Culture
Watch A 33-Minute Interview With House Legend Frankie Knuckles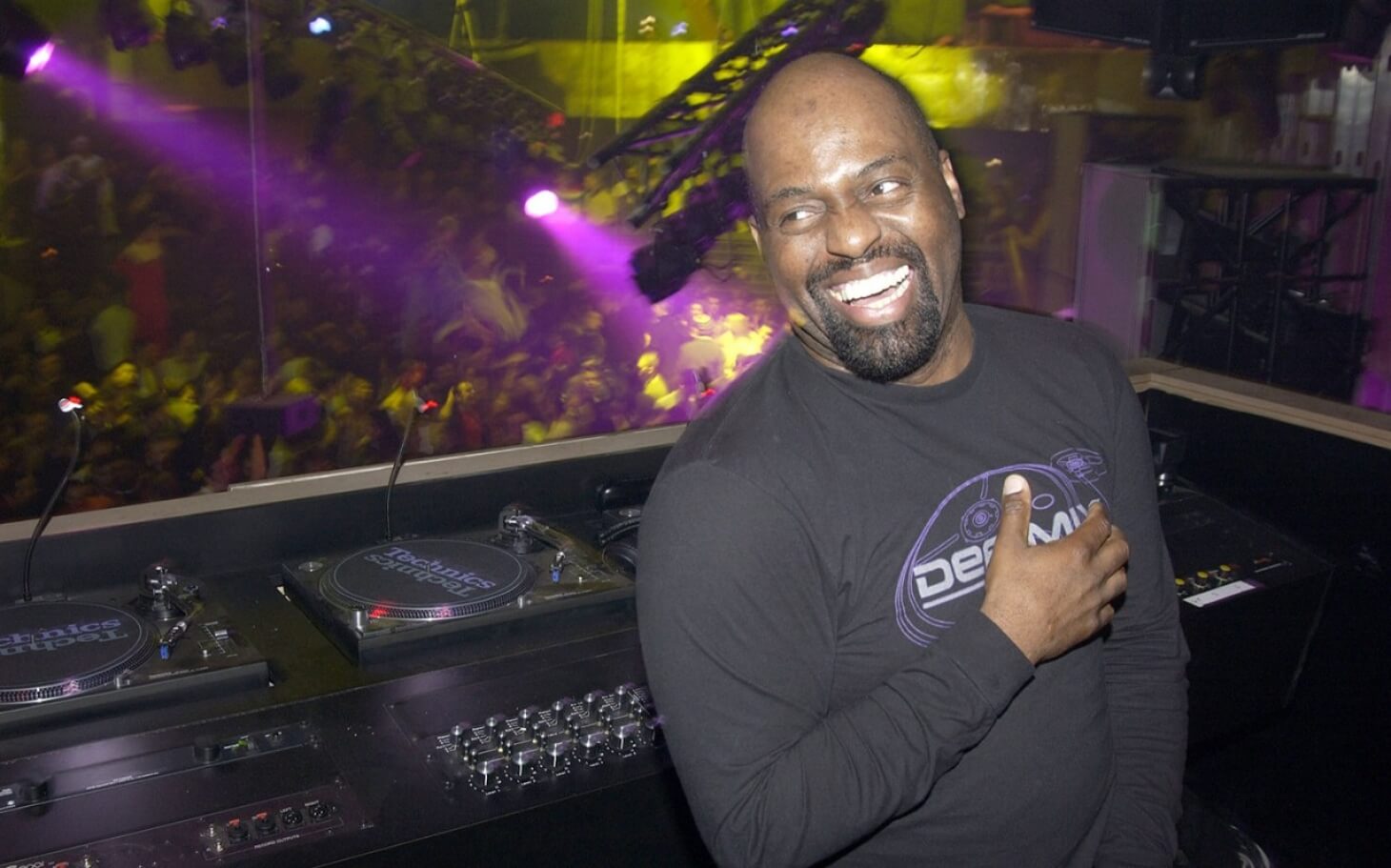 The rare footage was recorded shortly before his death in 2014.
Few figures have influenced the direction of dance music in such a direct way as Frankie Knuckles. As the resident of Chicago's Warehouse club, he played a pivotal role in the development of house music as we know it today. But while the Windy City made him famous, he actually grew up and cut his teeth spinning in New York City's booming disco scene.
One of the clubs he frequented was Nicky Siano's Gallery, a private event space that's often regarded alongside David Mancuso's Loft as being one of Manhattan's most historically relevant underground parties. Now, a day before the anniversary of Knuckles' death, Siano himself has revealed 33 minutes of uncut footage taken from a documentary called Love Is the Message: A Night At The Gallery. Watch the footage below.
https://www.youtube.com/watch?v=dhfQYZUc2W4
Read more: Listen to a straight-up fire Chicago house mixtape from 1989