Music
Watch A Trippy Music Video For Nathan Micay's New Single On Whities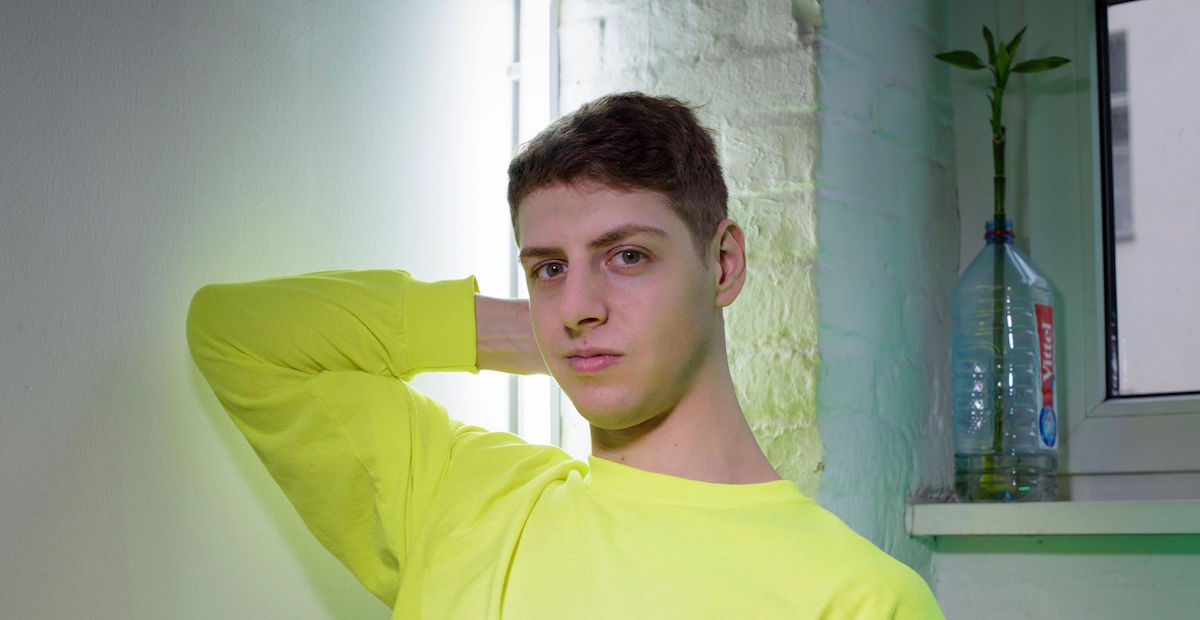 The artist formerly known as Bwana debuted a 12-inch on the label earlier this month.
Nathan Micay—who used to produce under the name Bwana—recently announced his debut 12-inch on the London-based Whities label (which came out on August 3). The collection features two new tracks from the Berlin-based artist.
"These are without a doubt the most personal tracks I have written to date," Micay said. "I made them as a sort of exercise in self-therapy during my first few months in Berlin…For me, these tracks are a rebuttal to the endless churn of negativity in the news and online. They have become my battle cry in the club, something to mobilize while also offering a chance to escape it all, even briefly."
Micay just released a trippy new music video for the release's single, "First Casualty", above. Check it out, and then listen to the 12-inch's b-side, "Beginning Ballads", below. To grab your own copy of the EP, head to the Whities Bandcamp here.
Read more: Beyond Akira—Bwana's guide to the best anime OSTs