Music
Watch This Beautiful Video For Helena Hauff's New Album On Ninja Tune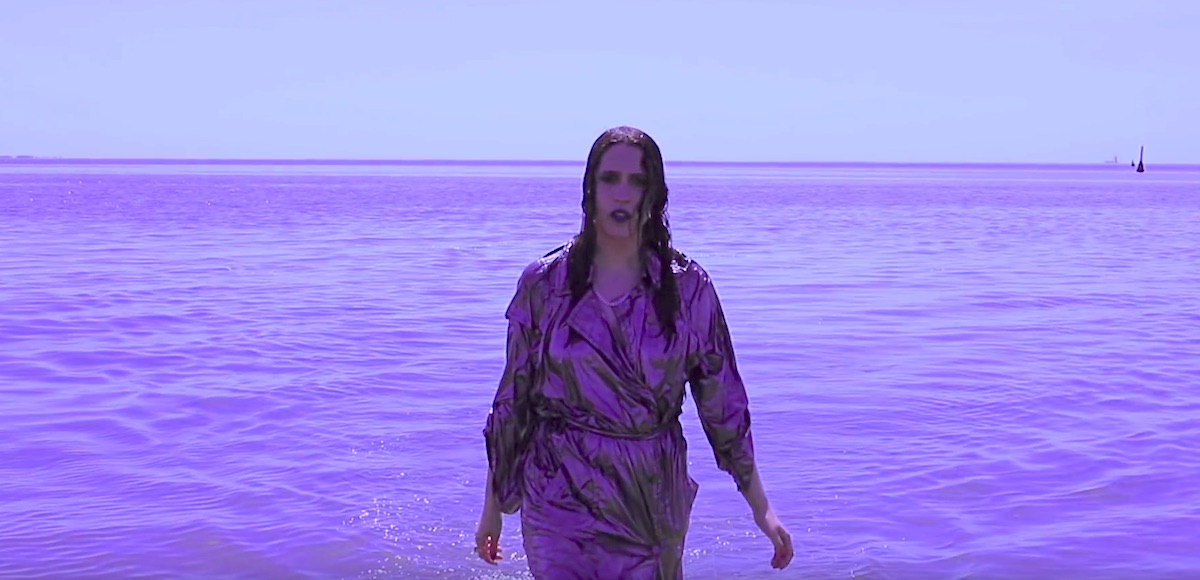 Ninja Tune just dropped 'Qualm' in anticipation of Hauff's new LP of the same name, out August 3
It appears Helena Hauff season is upon us. Over the last few weeks, the German DJ and producer's revealed the first few sonic bytes of her new, highly anticipated LP for Ninja Tune, Qualm. Now, with the album's release quickly approaching, she's graced us with not one, but two special sneak peeks.
The first is the above video, a short film featuring Hauff that accompanies yet another unreleased track. Perfectly complementing Hauff's slippery, hazed-out take on electro and EBM, the video is a sensory overload of undulating, liquid textures and purple-hued glitter. "But why does the title say 'Music by HH253'?" you might ask. In anticipation of Qualm's release, Ninja Tune has also released a new 12″ white label by—guess who—HH253. Could it be who you think it is? We'll let you answer that for yourself.
Watch the video above and head here to check out the surprise untitled LP.
Read more: Head Galaxian's fire new electro cut for Helena Hauff's Return to Disorder label