Culture
Watch A Documentary About The Making Of The 'Akira' Soundtrack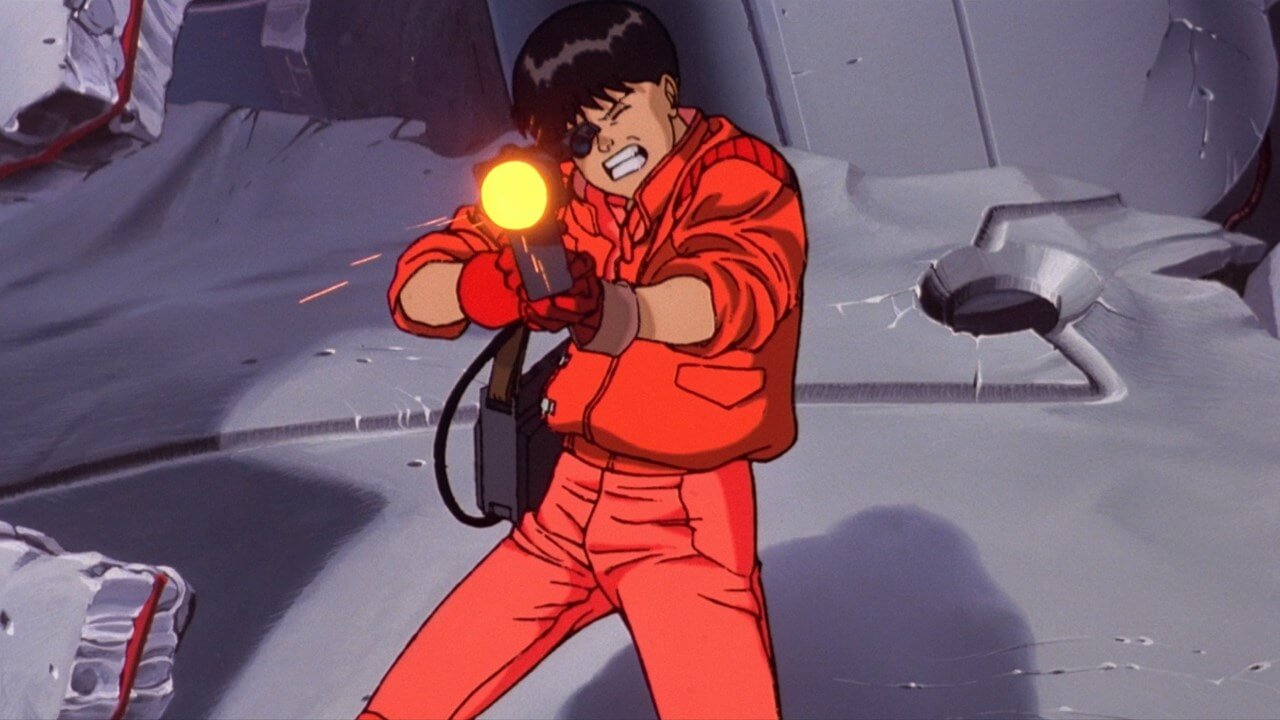 The story behind how this remarkable OST came to be.
By now, you've probably already put in your pre-orders for the absolutely essential, deluxe reissue of Yamashiro Shoji's soundtrack to Akira. The Milan Records reissue brings the dystopian sci-fi film's legendary score to vinyl once again; the first time since its original release way back in 1988. Now, with this rare Japanese documentary from the same year, you can also learn how this brilliant soundtrack was made.
Akira Symphonic Suite stands as a landmark in soundtrack composition. While the music was composed by Shoji, it was ultimately performed by a musical collective, Geinoh Yamashirogumi, comprised of hundreds of musicians. The sheer number of performers gives the music—even its silences—its raw intensity and density. Composed before the film was made, animations were then drawn to fit the score itself, giving the whole film its strange audio-visual choreography.
This 1988 documentary below gives an unparalleled insight into the making of the Akira soundtrack; from Shoji's first moments of synthesizer tweaking, to it's full blown realization at the hands of Geinoh Yamashirogumi. It's necessary viewing for anime fans who want to know why the sountrack still ranks as one of the best anime OSTs of all time. Scroll down to watch the full documentary (in two parts) in full.
Read more: Go beyond Studio Ghibli with seven scores by Miyazaki's top composer