Music
Watch A Livestream From The Opening Party For Our Festival In Budapest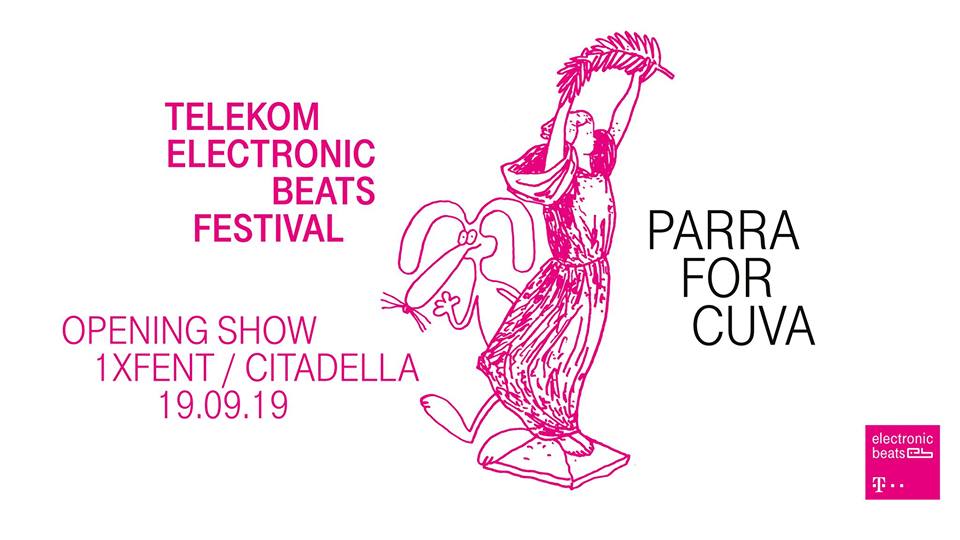 Our festival in Budapest will kick off this evening at 17:00 CEST with a party on top of the city's Gellért Hill.
At 17:00 CEST this afternoon, Telekom Electronic Beats' festival in Budapest will be officially underway. We're kicking things off with a free opening party at Citadella on top of Gellért Hill featuring a live set by German electronic music producer Parra for Cuva as well as DJ sets by DJ Suhaid and local party crew Pure Lust's Daniel Santiago and Daniel Ban. Check out the Facebook event for more info.
Not in Budapest but still want to be a part of the fun? Telekom Electronic Beats Hungary will stream the entire party from 17:00 – 22:00 CEST on its front page. Click here to check it out.
Running Order:
17:00 – Daniel Santiago b2b Daniel Ban (Pure Lust)
19:00 – Parra for Cuva LIVE
20:00 – DJ Suhaid