Music
Watch How To Make Bangin' '90s-Style Acid Techno With A TB-303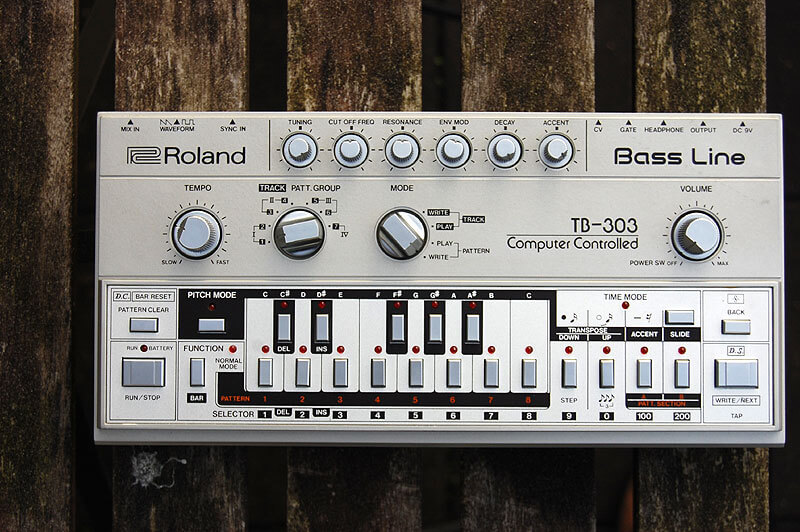 Put that TB-303 into overdrive. 
Everyone knows that acid techno is nothing without a TB-303. Without that famed little bass line synth, a good part of the music that gave early '90s rave, techno and house its raw intensity would never have existed. You would assume, then, that all you have to do is switch the synth on, press a few buttons and out comes your very own acid rave masterpiece.
If only it was that simple. In reality, it still requires a few production tips and a chain of external effects to really get your TB-303 to bleed acid. That includes a lot of distortion—either by overdriving your mixer or using a pedal—some good delay and even harmonizers. Luckily, the demo video below, filmed by Paolo Di Nicolantonio of SynthMania, leads you through all the steps you need to get you reeling back the years to the acid techno heyday.
Read more: Feel the 303 with this acid techno primer