Feed/Music
Watch A Teaser For Ben Klock's New Event Series, Photon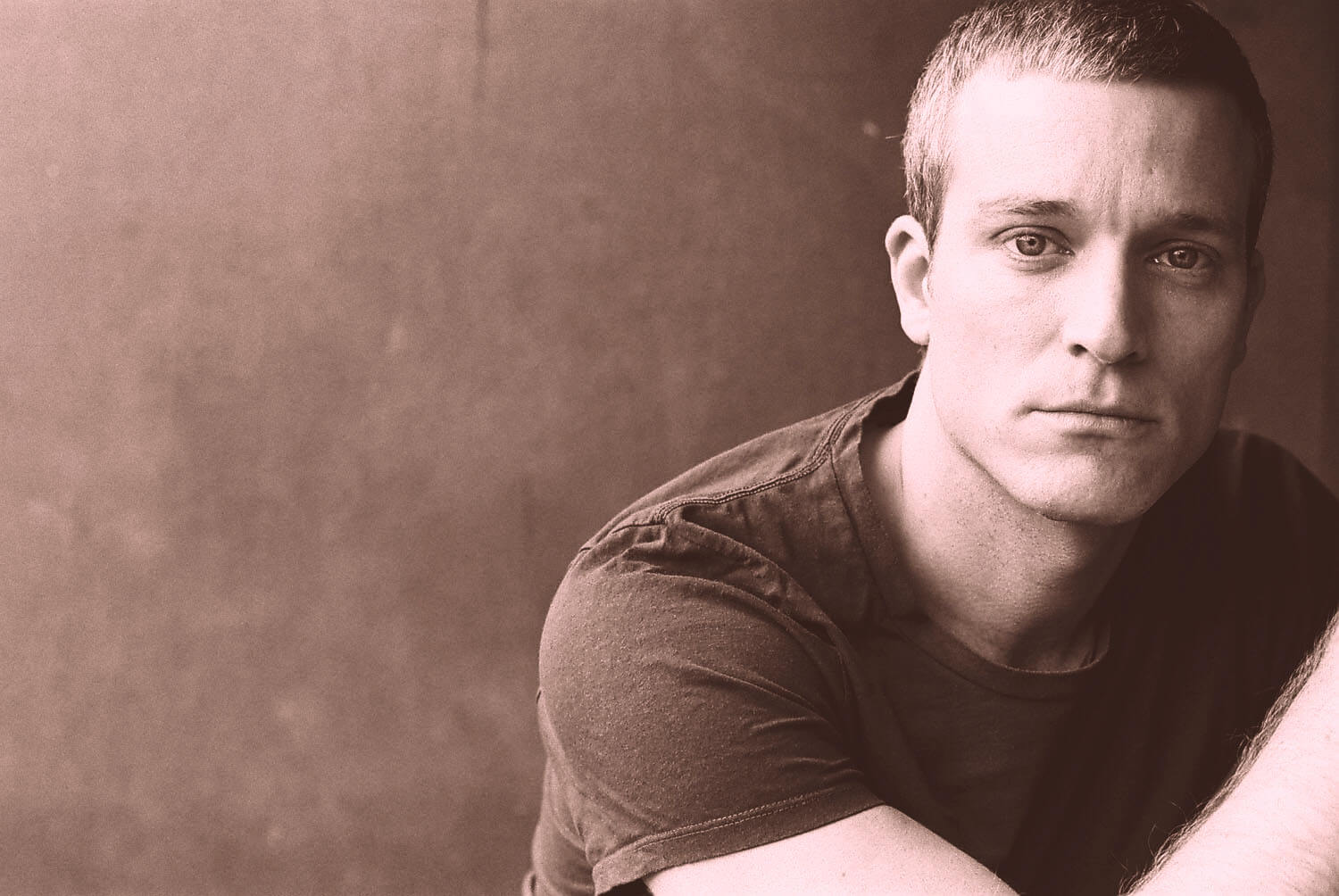 The sound, light and architecture-focused series launches at London's Printworks in April.
There isn't much in the music realm that the Berghain resident, legendary DJ, producer and label boss hasn't accomplished. Except, perhaps, curating his own event series.
PHOTON, which will be presented under the aegis of Klock's Klockworks label, promises to be a multi-sensory experience that "investigates the marriage between sound, light and architecture." Klock has intimated that the events will feature DJ sets and live performances from Planetary Assault Systems, Ben Sims and fellow Berghain resident Marcel Dettmann among others. If you're in London, you can check it out for yourself on April 30 when it launches at the city's newest venue, Printworks. Watch the trailer below.
Read more: Ben Klock and Marcel Dettmann team up for Ostgut Ton's 100th Release 
Image by Aaron M. Jones for Paxahau