Culture
Watch A Trailer For A Movie About Studio Ghibli's Hayao Miyazaki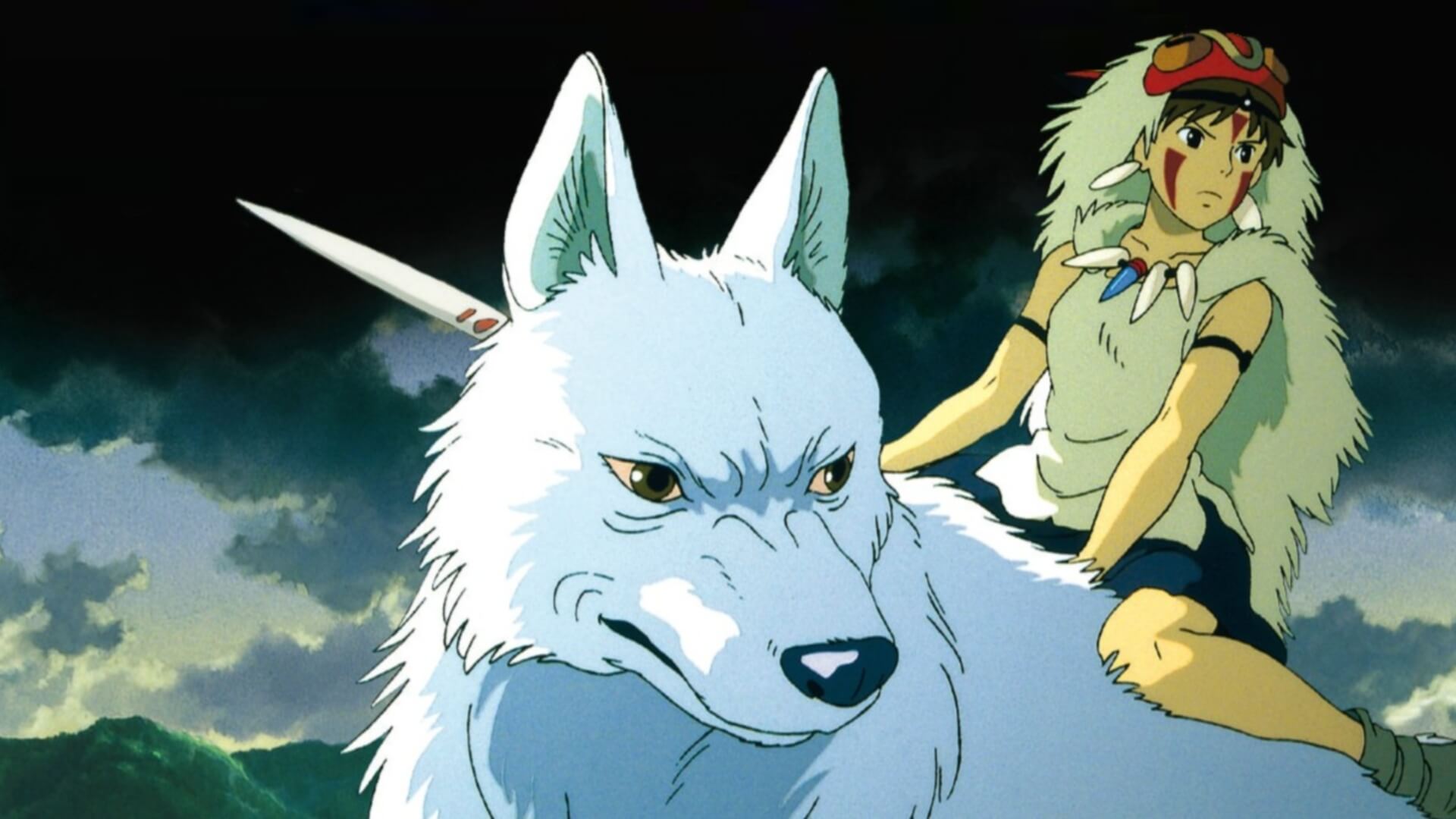 Never-Ending Man: Hayao Miyazaki explores the extremely creative storyteller behind timeless films like Spirited Away and My Neighbour Totoro.
Amazing news for all Studio Ghibli fans: There's a new documentary about Hayao Miyazaki on the way. Directed by Kaku Arakawa, the film explores the two year period between the man's temporary retirement in 2013 and the creation of his new digital animation project Boro The Caterpillar.
It captures the compulsiveness, passion and raw creative energy that has made Miyazaki a household name the world over. Never-Ending Man will first be broadcast on NHK World TV on June 3, and you can watch the first trailer for the film below.
Read more: Beyond Akira — Bwana's guide to the best anime OSTs