Culture
This Website Let's You Explore Rave's '90s Cyberculture Roots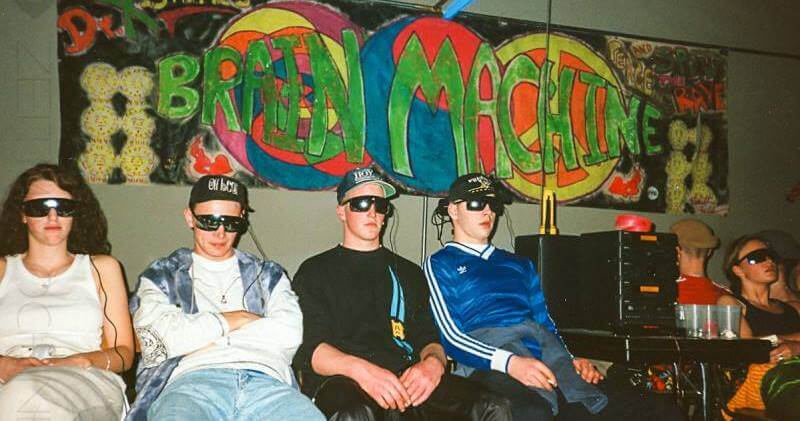 "Hyperreal" is one of the deepest archives of rave culture on the internet.  
As more people begin to investigate the historical and cultural conditions of dance music in the '80s and '90s, it's becoming increasingly clear that the birth of rave was determined by a wide variety of musical, political and cultural factors. The political ideals of rave have been widely documented, while it's iconic artistic features have become an influential contemporary reference point. Perhaps more interesting, however, is rave's connection with a futuristic brand of cyberculture developing at the same time.
Thanks to the Hyperreal website, this fascinating aspect of rave can now be explored in all its depth and diversity. As the website describes itself, "Hyperreal is a resource and a home on the Internet for information and activities surrounding the memes of music, dance, art, altered states of consciousness, and experimental ways of expressing those memes over the wires." Including detailed archives on seminal rave labels, posters from raves as far flung as Australia, and oral histories from crews around the world, Hyperreal is a fundamental historical resource for those wanting to really discover the essence of rave and its cybercultural underpinnings. Or in the words of the website, "Information like this doesn't want to be free, it NEEDS to be free." Check out the website here.
Read more: Learn about cyberpunk via a bizarre '90s documentary