Music
Listen To A Collision Of Ambient Experimental Club Sounds On Why Be's New Mix For Yegorka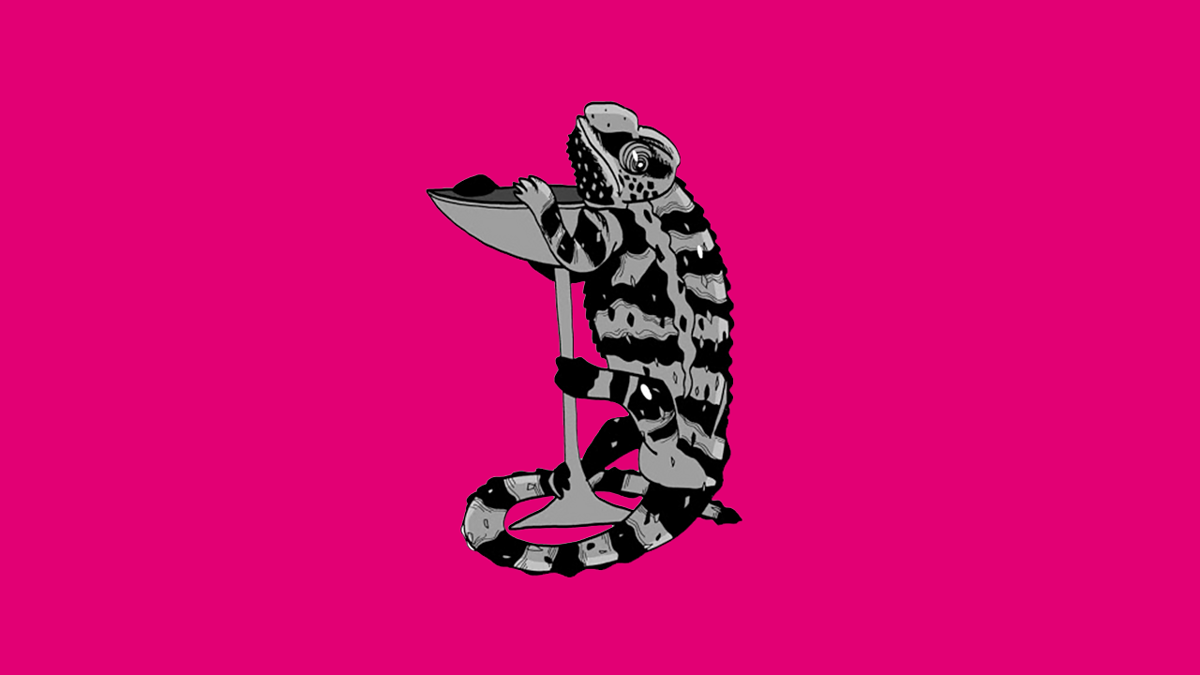 'Vacant Violation' is the producer and DJ's first outing on the label.
Yegorka co-founder Why Be's online presence has always been a peculiar one.
By loading the content from Soundcloud, you agree to Soundcloud's privacy policy.
Learn more
His output is a densely woven mix of Instagram and Twitter posts, outfit pictures and music—which is a seemingly-random stream of mixes, edits and original productions laced with fragments of others' work that blur the lines between production and remixing.
His new release on Yegorka, Vacant Violation, is a mixfile as varied as this output, stringing together dramatic ambient passages with militant drums and juxtaposing airy pads and meditative woodwind sections with disembodied samples and blasts of noise. Sometimes nods to club music pop up—like the batida-style percussion you might expect on a release from Príncipe or the weird four-to-the-floor synth grooves you might hear on a Sameheads release—but they're all filtered through a playful, airy lens that's entirely his own. Highly recommended.
Listen to the mixfile above.