Tech
Will Hi-Res Streaming End The Vinyl Renaissance?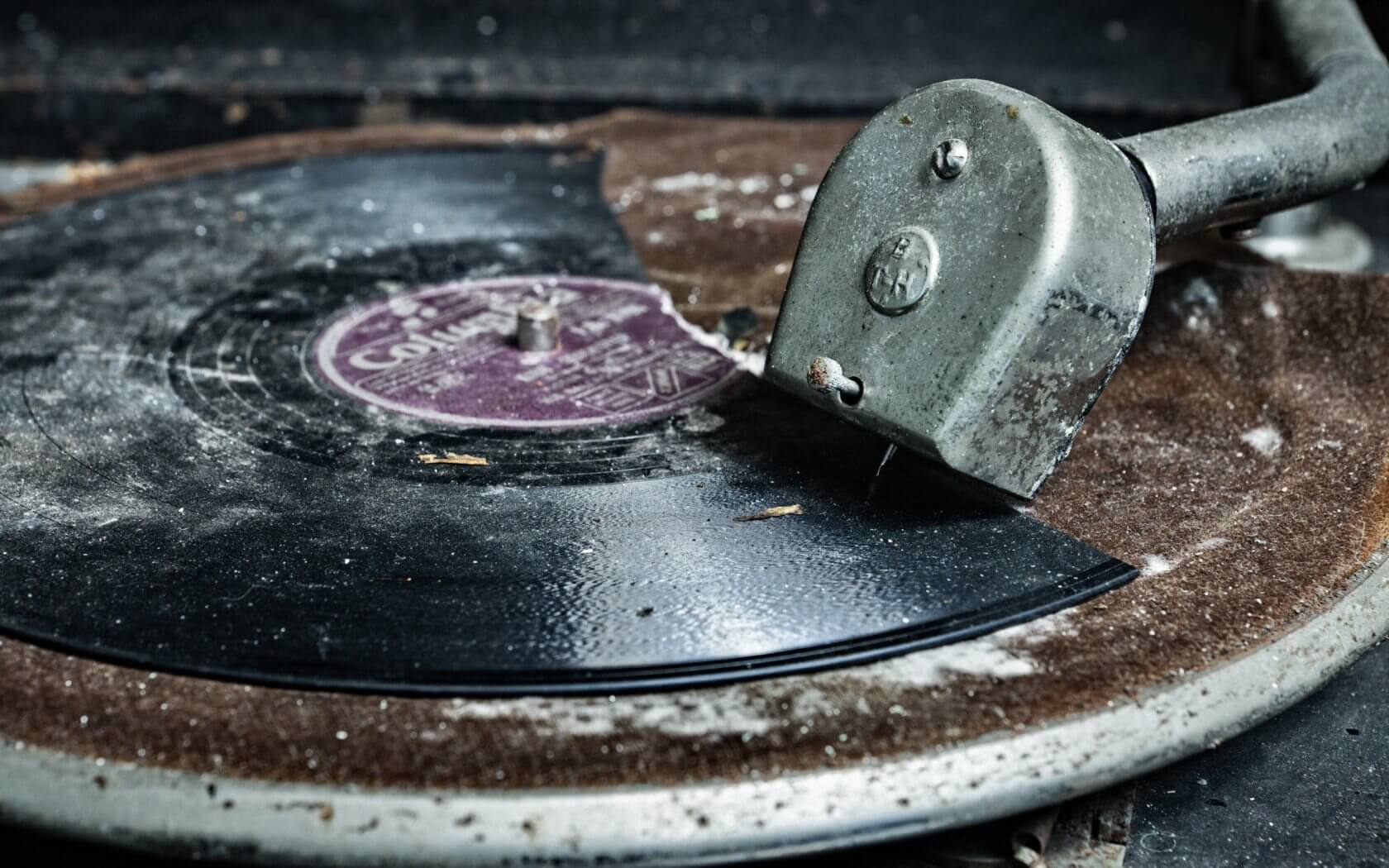 Say goodbye to your turntables.
Look out vinyl fans, streaming audio is coming for you. Universal Music, Sony and Warner Music Group plus Pandora, Tidal and Napster have all now thrown their support behind what they're calling hi-res audio streaming.
What does this mean? Well, it means that services are now moving away from the crunchy compression rates and small file sizes of yesteryear in favor of less compressed (or uncompressed) audio.
Tidal, for instance, uses a new Master Quality Authenticated format, which can deliver "master quality" sound while also being elastic enough to deal with bandwidth issues. The format is being compared to how Netflix deals with image compression in its video streaming service.
Strange days! Could this mean that vinyl is finally relegated to the dustbin of history?
Read more: People are buying more vinyl today than they did in 1992
(Via Tone Deaf)