Feed/Music
Win Tickets See Sailor & I At Our TEB Clubnight In Darmstadt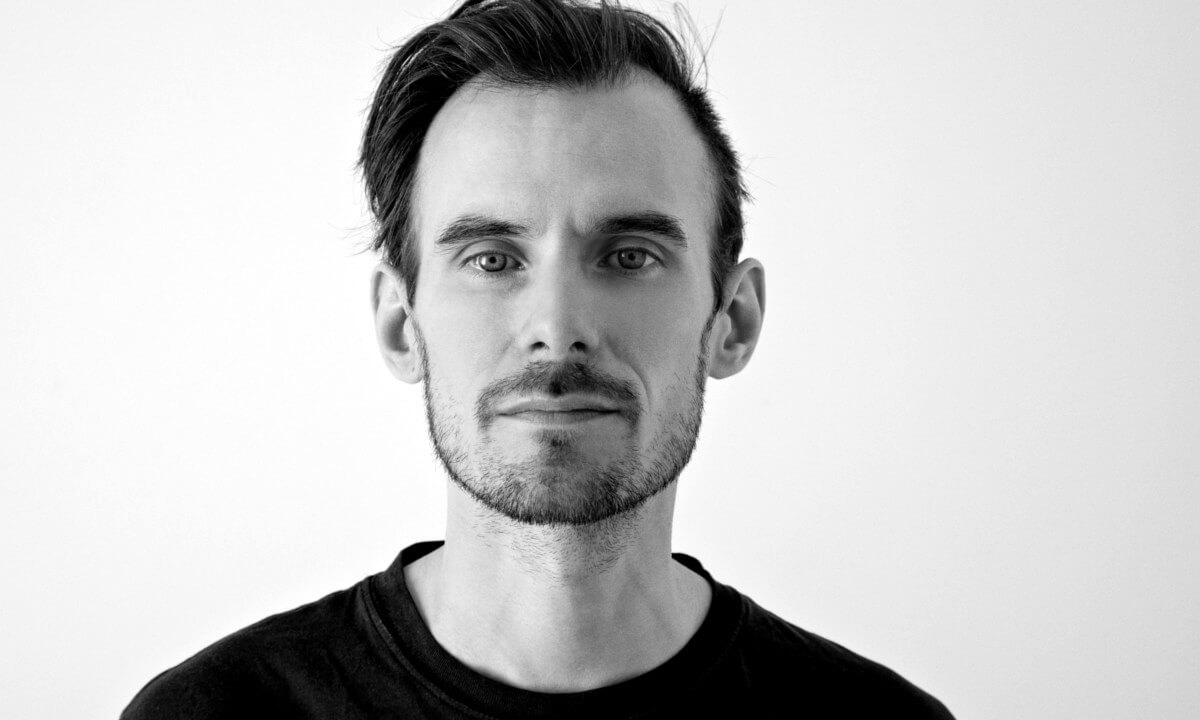 Comment to win tickets to see the progressive Swedish artist's live set at Galerie Kurzweil on April 28.
In our series of Telekom Electronic Beats Clubnights, we've been bringing the most exciting performers to the best clubs around Germany. Our upcoming event on April 28 will be held at the excellent Galerie Kurzweil in Darmstadt, and it will feature the live talents of multi-genre artist Sailor & I, who will be supported by Galerie Kurzweil regular Thomas Hammann. If you haven't been to the club, take a look at this video from its construction.
Since debuting as an indie rock project, Sailor & I, real name Alexander Sjödin, has drawn unlikely parallels between the swelling vocals and ambience of post-rock outfits like Sigur Ros and the long-form atmosphere-building of house and techno producers like Âme and Dixon. The singer, producer and multi-instrumentalist from Stockholm, Sweden has created everything from cinematic ballads to densely-textured house music, all of which he'll be bringing to his headlining set in Darmstadt.
If this sounds good to you, you can get a chance to see Sjödin perform the latest version of his always-changing electronic rock experience for free by commenting on this Facebook post. Make sure to RSVP to the event here before you head out to Darmstadt, and stay up to date with all of our upcoming TEB Clubnights on the calendar here.
Read More: Hear the quirky sound of Galerie Kurzweil with this playlist.