Feed/Music
Win Tickets To Our Clubnight At Suxul In Ingolstadt With Pearson Sound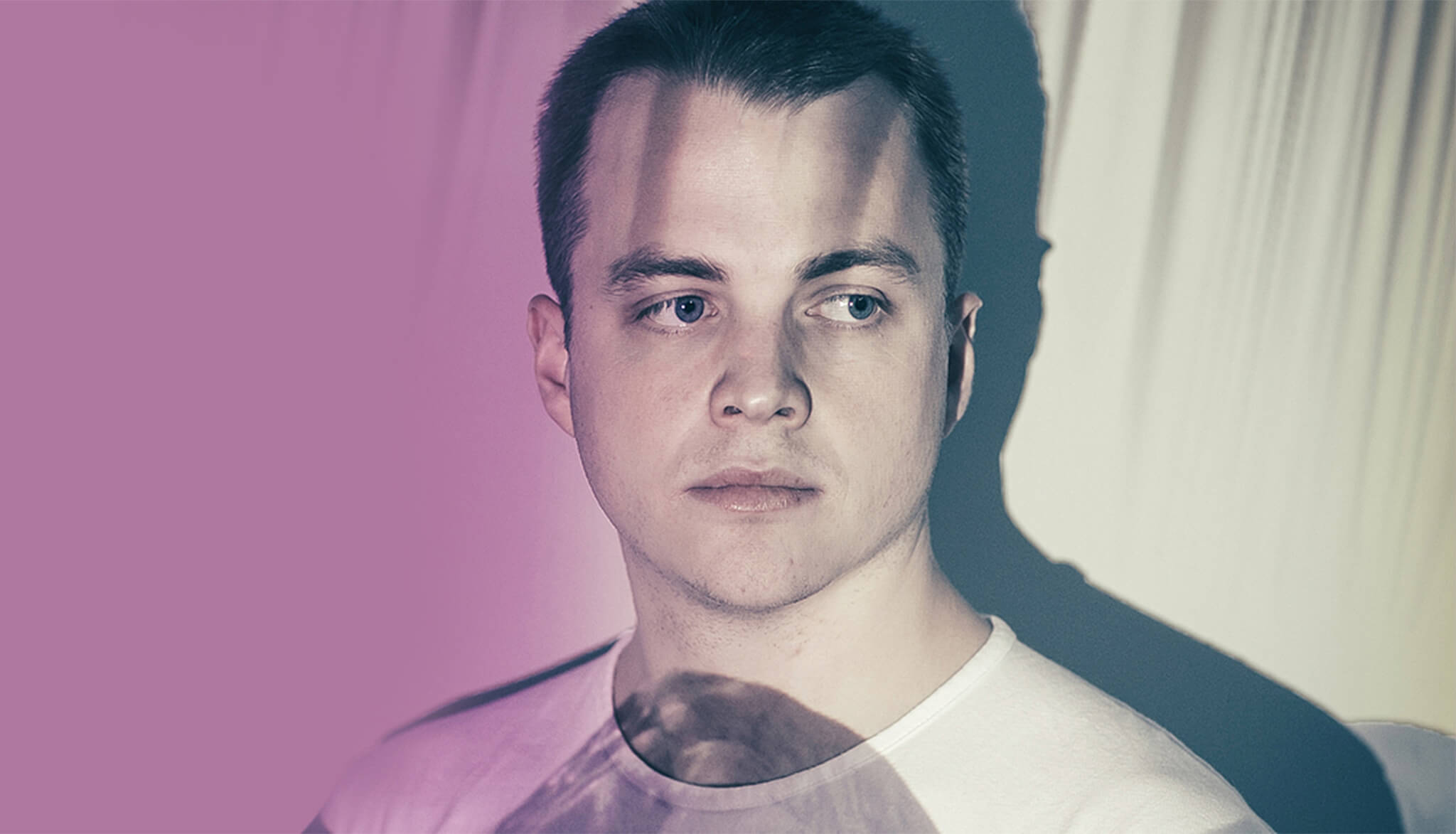 Leave a comment for a chance to see the Hessle Audio star play at Suxul on Saturday, June 16.
No matter whether you call west or south Germany home, this weekend Electronic Beats has you sorted with the finest clubbing pedigree.
By now you probably know that this Saturday we're teaming up with The Third Room to throw a massive open air in Duisburg's sprawling industrial park with the likes of Blawan, Ellen Allien, Dax J and FJAAK.
But for those who can't make it: don't despair. On the same night we're teaming up with the Egomachine crew to bring Pearson Sound to the Ingolstadt club Suxul.
One of the brains behind the impeccable UK label Hessle Audio, Pearson Sound will bring his widescreen techno, bass music and breakbeat sound to Ingolstadt's premiere club. His selections range the entire electronic music spectrum—and he has 's not afraid to mix up sounds and styles on the fly. A night with Pearson Sound behind the decks is always the epitome of masterly controlled madness. Joining him on the night are Egomachine residents SNC Kollektiv and Voe, making this one of the most exciting Clubnights we've thrown yet.
We're giving away two pairs of tickets to the party. You can win them by commenting on this Facebook post. RSVP to the party here.
Read more: Stream a rare mixtape from Pearson Sound, Ben UFO and Joy Orbison