Culture
Win Two Tickets To See Borrowed Identity At Mauke Club In Wuppertal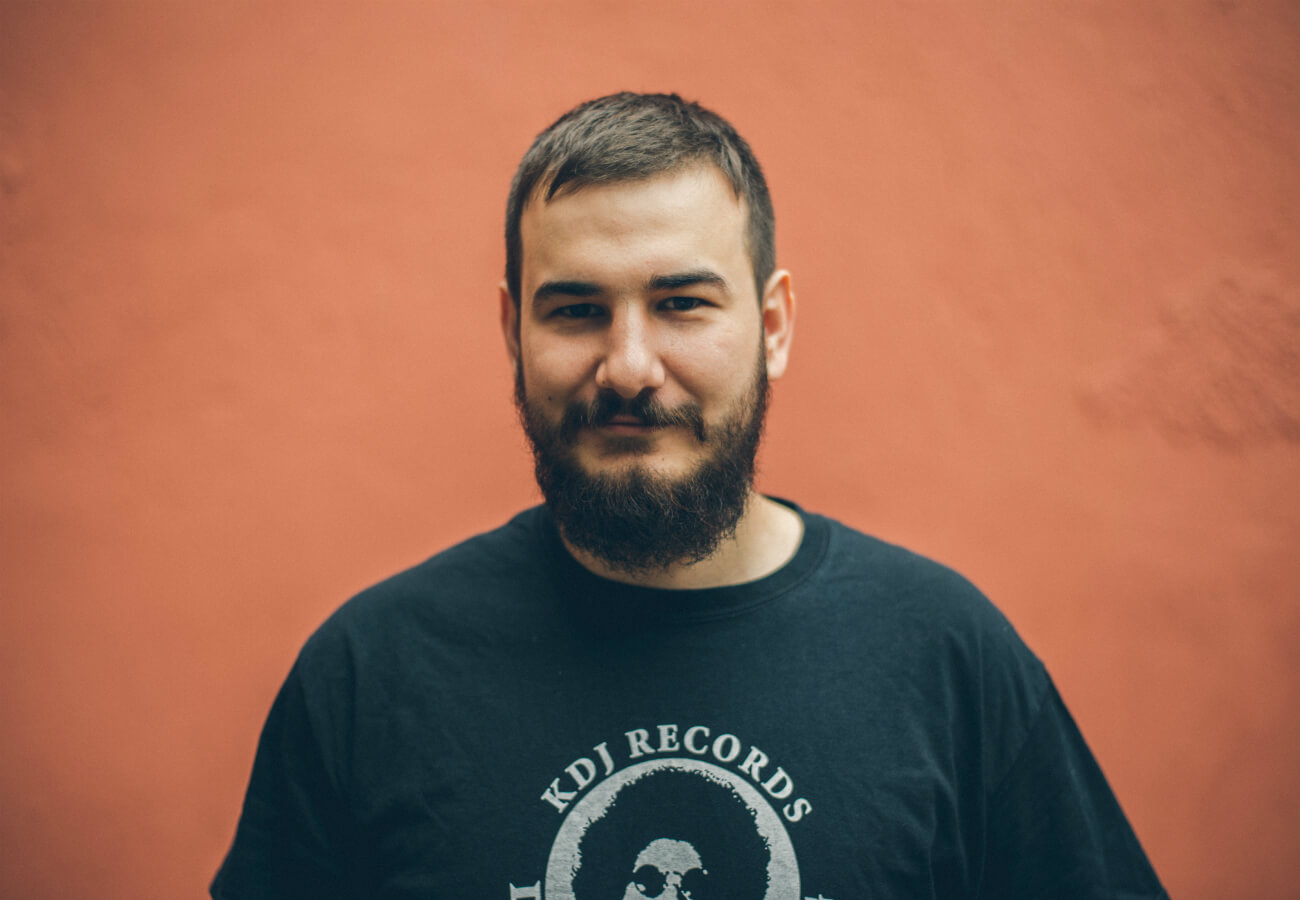 Borrowed Identity will play at Wuppertal's best club on December 9. Leave a comment for a chance to win a pair of tickets!
When the incredible Baka Gaijin party series kicked off in 2012 in a restaurant, one of the first bookings made by Baka Gaijin founder Alexis Fallias was Borrowed Identity. Five years later, they're bringing him back for a very special Telekom Electronic Beats night at Mauke in Wuppertal this Saturday, December 9.
Joining Borrowed Identity on the night will be Baka Gaijin's very own Le Dernier, whose outsider house and twisted rhythms will intersect with Borrowed Identity's own silky techno flourishes. You can expect to hear exactly why both have become essential names in club circles over the last few years.
If you want to win tickets to the gig, all you have to do is comment on this Facebook post. Then, don't forget to RSVP on Facebook and follow our Clubnights calendar to keep track of all of the other exciting shows that we have coming up, like Len Faki at PAL in Hamburg. Below, get amped for the evening with Le Dernier's podcast for Electronic Beats.
By loading the content from Soundcloud, you agree to Soundcloud's privacy policy.
Learn more
Read more: Berghain resident Len Faki takes a drive with EB.tv