News
Yello Announce Two More Dates After Berlin Shows Sell Out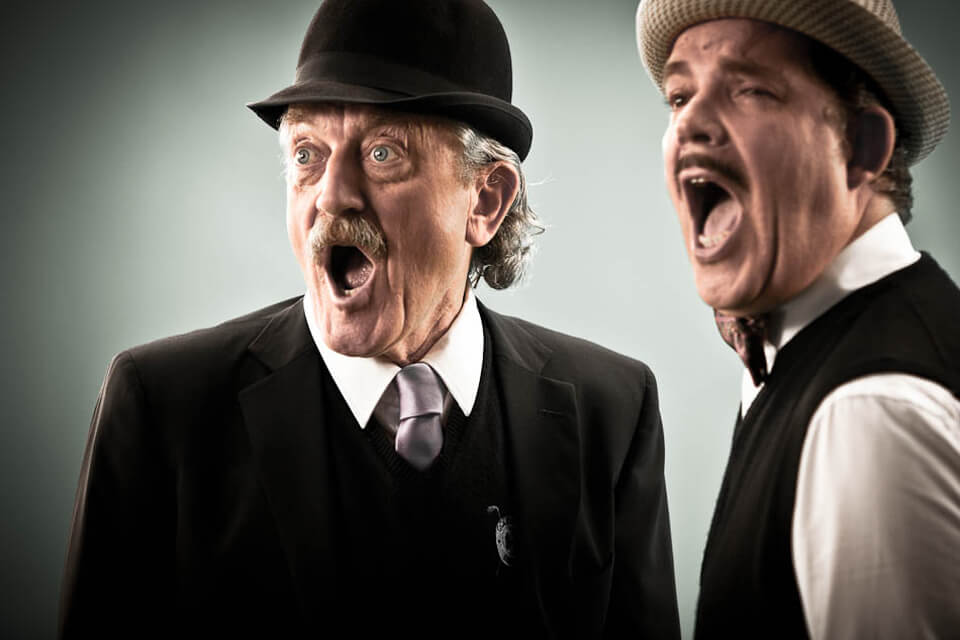 Swiss electronic music legends Yello just announced two more live dates for their already sold out show at Kraftwerk Berlin. They wrote on Facebook:
"Within just 24 hours, both Yello concerts at Kraftwerk Berlin have completely sold out. Thank you for such an overwhelming response! To acknowledge this gesture, Yello have recorded a little video message for you to express their deep affection. And due to the enormous demand, two more Yello "Live in Berlin" shows have been added on the 29th and the 30th of October – both are general admission."
Toy – Yello's thirteenth studio album will be released on 30th September 2016.
Natch, we're already excited. After our last encounter with Dieter Meier, we know he's a perfect ten.