Culture
This YouTube Channel Makes Trippy Music Videos For Popular Techno Tracks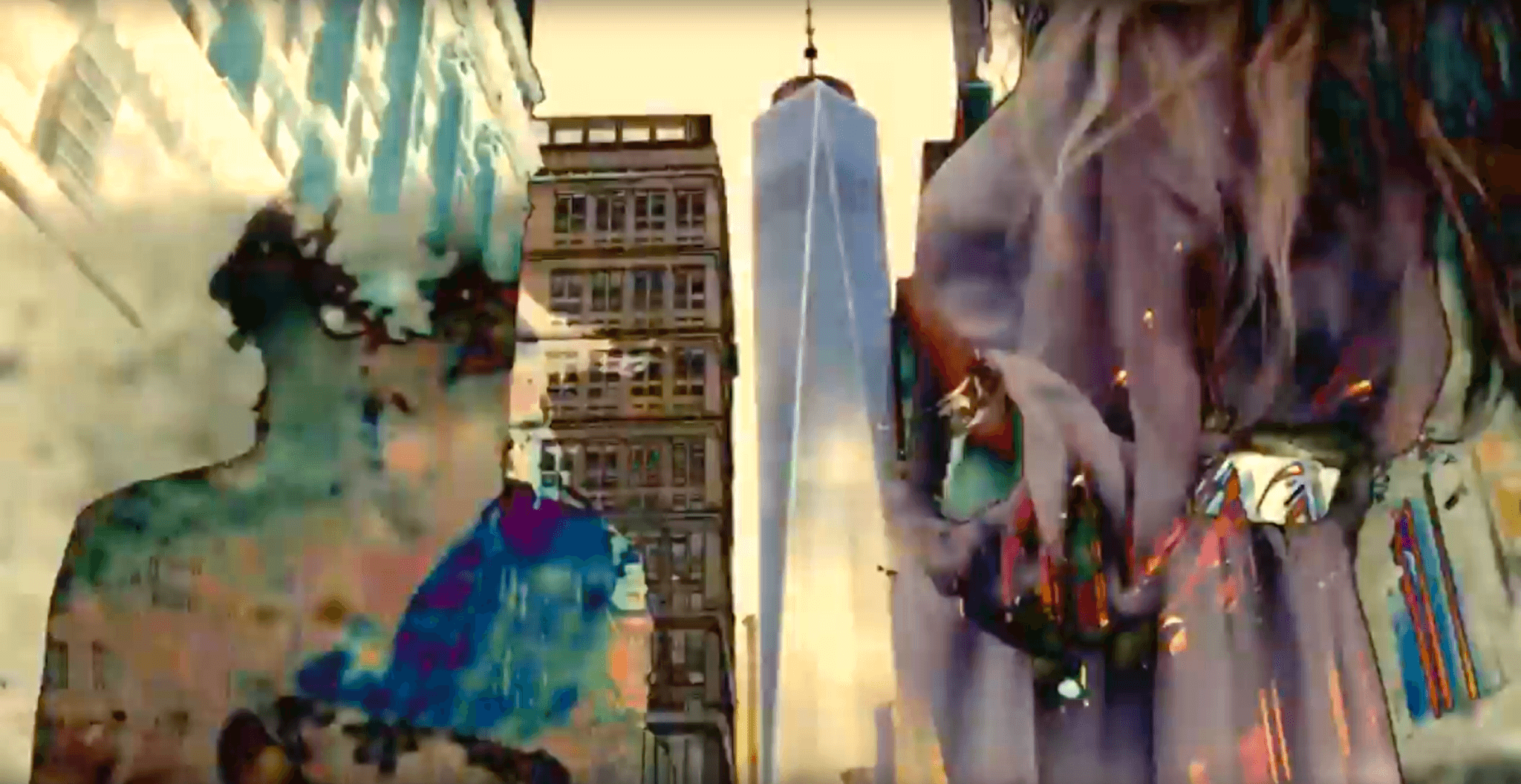 The most cinematic way to experience your favorite techno.  
Want to make your online music listening more visually stimulating? Or perhaps you want to kill two birds with one stone and combine your digital digging with an introduction to the world's avant-garde cinema and animation. Whether you're a techno head or a cinephile, you might want to check out YouTube channel "the29nov films" for your next cultural binge.
https://www.youtube.com/watch?v=6OG0YKPYpZM&list=UU_LJE42IggxzlEE9rzA_FTg
The29nov films has been splicing together the strangest and most obscure visuals with the hardest techno grooves since 2006. In many ways, the channel can be considered a sprawling archive of guerrilla music videos in an era where, outside of big-budget productions, the video clip is a dying art. The brainchild of Kevin Paschold and Sebastian Kökow, the29nov films takes seriously both the cinematic quality of club music and the compositional power of film language. Their crossover leaves a powerful impression on the retina and the eardrum. Check out a playlist of 100 of the best in the playlist above. You can learn more about the project here.
Read more: Discover rare music with these 7 essential YouTube channels