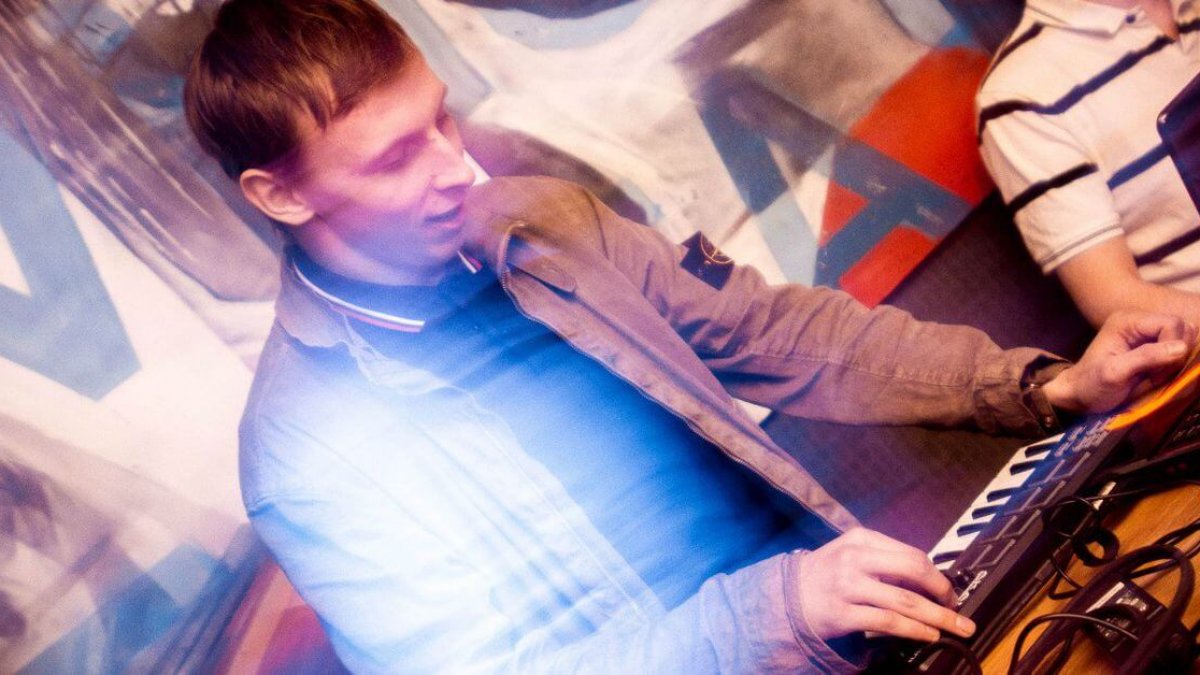 Music
10 Essential Producers From Siberia's Electronic Underground
Strange music is emerging from one of Russia's largest regions. 
It may not be the first region you would normally associate with a vibrant musical landscape, but in recent years the sweeping Russian land mass of Siberia has become home to exciting producers across a spectrum of genres.
While post-punk was once the common currency in cities like Novosibirsk and Barnaul, in recent years, icy ambient music, sparse broken beats and even gloomy Berlin-school techno have taken root thanks to artists like Grey Infantry, Danny O'Lumerz—pictured above—and Boredom. But it doesn't stop there; a new generation of producers like Fayncord are working on twisted R&B productions and strange micro-styles like "post-discharge rave."
Calvert Journal has done the great service of compiling ten of the best producers from a part of Russia that strangely seems to escape the ears of far too many. Listen to three of them below, and head to Calvert to hear more. Afterwards, read our article on ten musicians leading the country's electronic renaissance.
Read more: Watch how rave influenced Russian streetwear icon Gosha Rubchinskiy
Published on 14:49 Berlin time