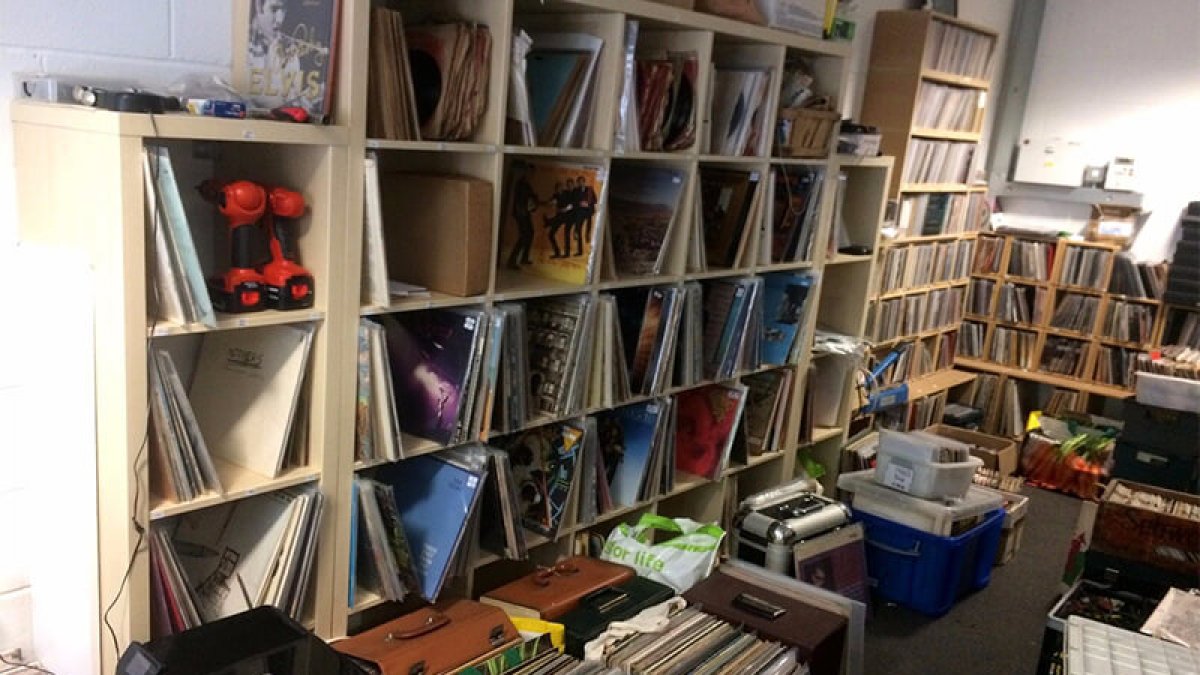 Culture
Buy An Entire Record Store On eBay
An online shop is selling more than 11,100 records in a single listing.
Have you ever wanted to start your own record store? Today could be your lucky day! An eBay seller named edstatticmusic is offering more than 11,100 records, including both new and used vinyl of all formats, 200 Elvis LPs, 3,500 "indie singles" and "random singles unchecked" in large storage boxes. According to the seller, the online shop has been trading successfully for the last 10 years but is "finally closing due to other work commitments."
Though edstatticmusic has estimated that the entire haul is worth at least £44,300, the listing asks for only £9,995. Sounds like a steal to us. Head here for more information and see below for more details on the items being sold. And if you don't quite have the money to buy an entire collection, check out this cool guide to some of Berlin's best record stores.
Listing information:
– Vinyl LP Stock – approx 3000 LPs
– Vinyl 7" Indie singles from 2000-2015 – approx 3000-4000
– Vinyl 7″ 1960s – 500+
– Vinyl 7″ 1970s – 500+
– Vinyl 7″ 1980s – 500+
– Vinyl 7″ 1990s – 300+
– Box of signed indie singles from 2005-2012 – approx 60-100
– Elvis LP's and Singles – approx 200 LPs, 100 singles
– 78's from 1913-1950s – approx 500
– Various boxes of singles mostly unchecked – approx 1000
– Storeroom Stock (not shown, mostly unchecked) – approx 600+ LPs, 2000+ singles
– Over 30 x icubes and storage boxes
Read more: Check out this guide to the world's best record stores
Published on 13:45 Berlin time