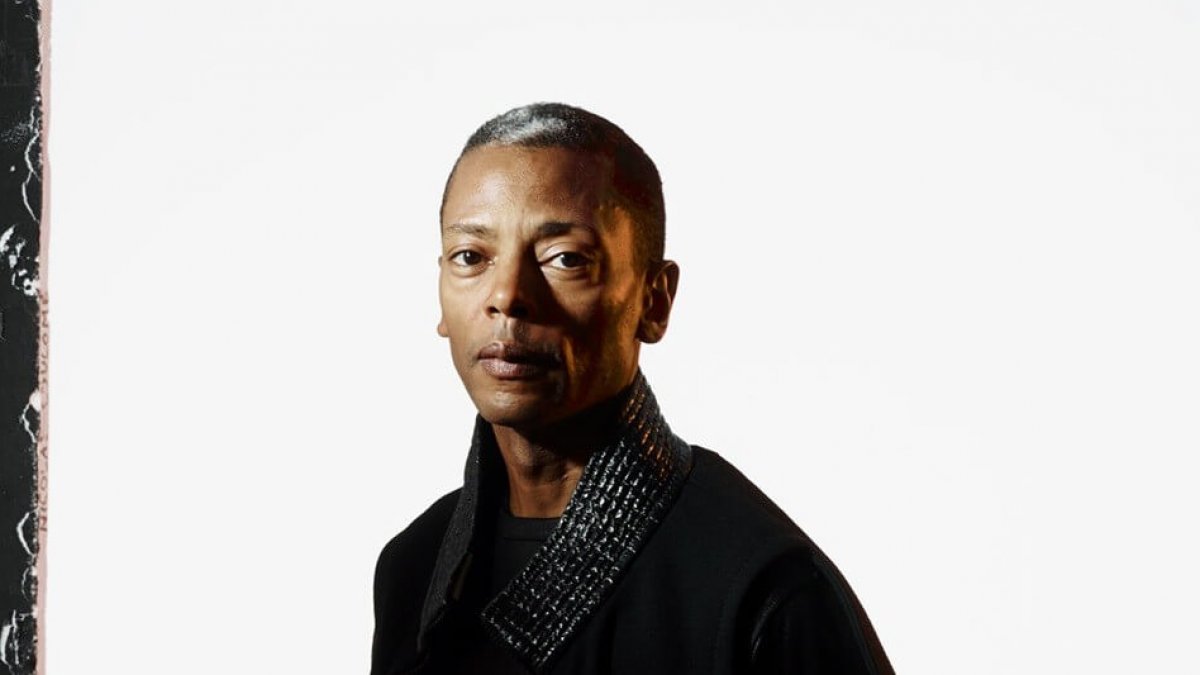 Music
Jeff Mills Is Releasing An OST For This New Japanese Film
And Then There Was Light features 15 tracks from the Detroit techno legend.
Jeff Mills has scored many movies across his decades-spanning career, including such seminal silent works as Metropolis, A Trip To The Moon and Die Sinfonie Der Großstadt. Now, he's returning with a new original soundtrack to Tatsushi Ōmori's 2017 movie And Then There Was Light, the funereal story of a teenager who kills his girlfriend's other lover while mistaking their affair for sexual assault.
Although parts of the score have already surfaced digitally, all 15 tracks will come out on Axis Records in physical formats on January 26. Check out a trailer for the movie below and then scroll further to watch Mills tell EB.TV about his unique film scoring process.
Read more: Listen to Jeff Mills' recently uncovered techno set from 1995
Published on 13:57 Berlin time