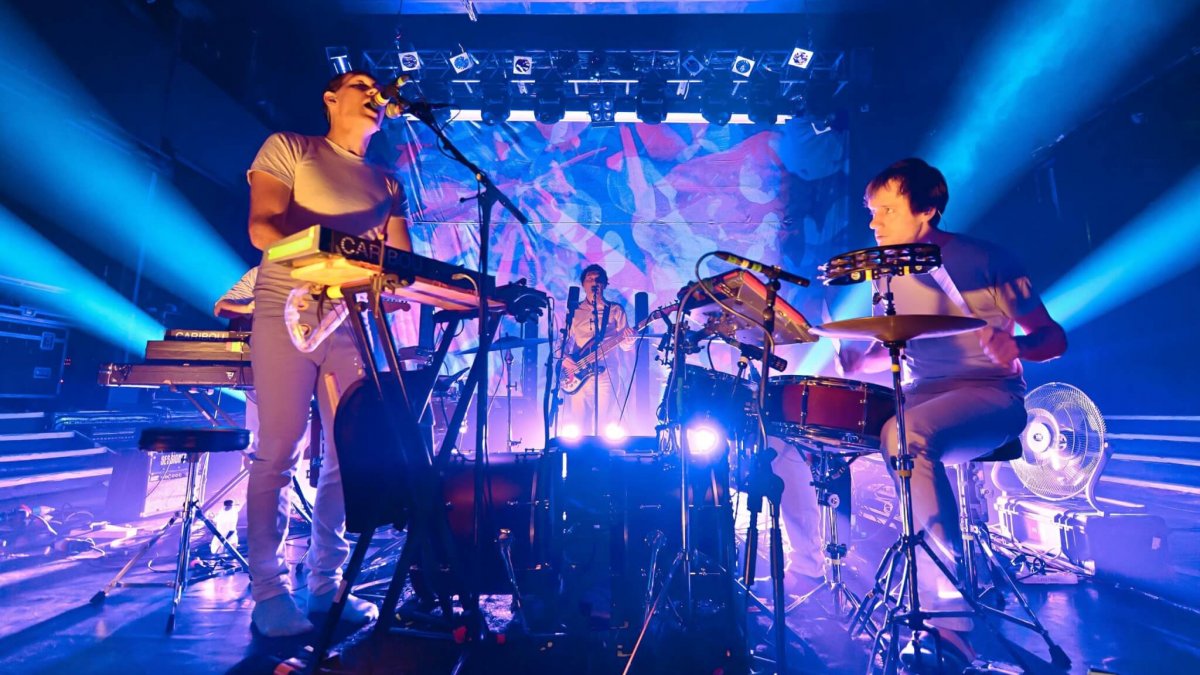 Music
Listen To 27 Dreamy Dance Cuts Selected By Our Favorite DJs
Artists who have graced Telekom Electronic Beats stages across Europe curated this playlist of stone cold house and techno classics.
Over the last few months, we've been present at many festivals across Europe and we've been hosting an exciting series of Electronic Beats Clubnights across Germany. Luckily for us, some of the artists who have been gracing the stages at these exciting events have curated a special playlist of 27 of their favorite dance cuts for you to listen to.
The selection ranges from the house-y panache of Caribou (pictured above) to the pop-infused melancholy of Mount Kimbie. To listen to them all on Apple Music, click here. Below, take a trip through Berlin with Innervisions signee David August, whose cut "J.B.Y." is also featured in the playlist. And if you're hungry for some more techno heat, make sure to check out our next Clubnight with Sascha Braemer at Klub Neu in Dresden on November 11.
Read more: Inside Innervisions' secret lair in Berlin
Published on 17:17 Berlin time