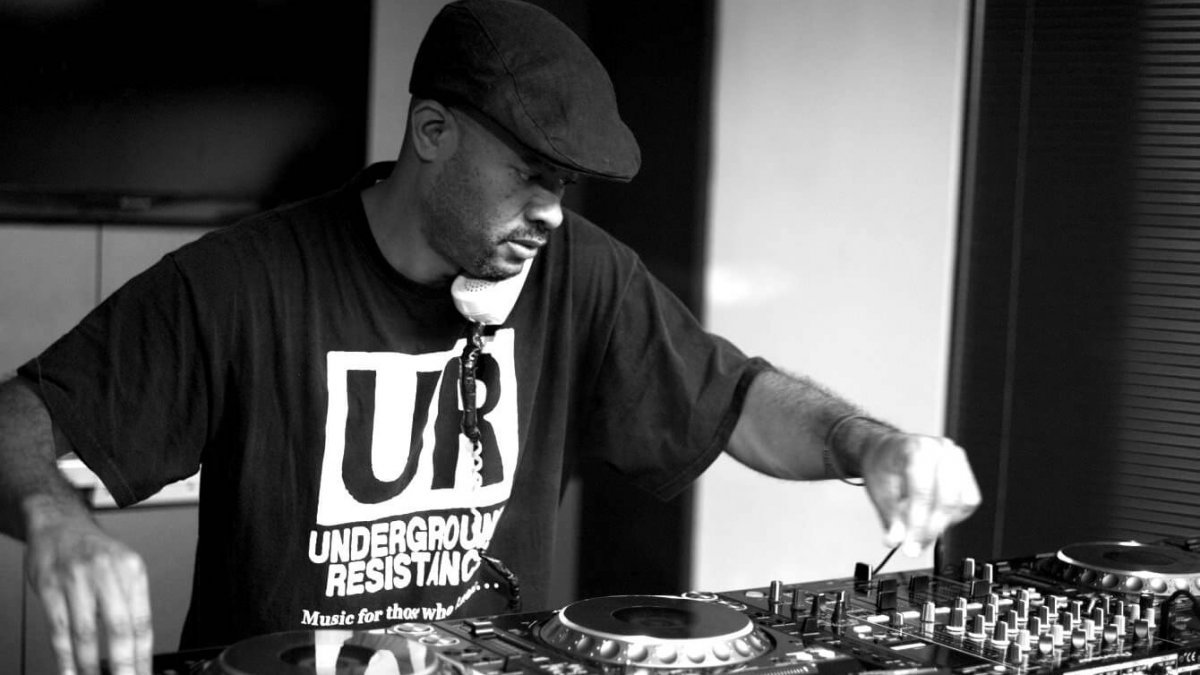 Music
Listen To A Playlist Of 50 Forgotten House Classics
These underrated tracks include old cuts from Armando, Will Saule, Daniel Wang and more.
The history of house music is long and rich, which means that there's an abundance of amazing music to dig through. It's inevitable, however, that as years pass, some of these amazing cuts will be forgotten.
Editors at Mixmag have completed the arduous task of sifting through the sands of time and reviving forgotten house songs into a single playlist. The compilation includes Kaskade's early jazz-driven workouts, Innervisions head honcho Ame's lesser-known, early 2000s disco anthems and Terrence Parker's groovy sax ballads (pictured above). You can check them all out here.
Hungry for more house heat? Read our feature on Tresor's now-defunct house label, KTM, and watch EBt.tv go record shopping with legendary selector Theo Parrish below.
Read more: Will your favorite new house song be a future classic?
Published on 14:40 Berlin time