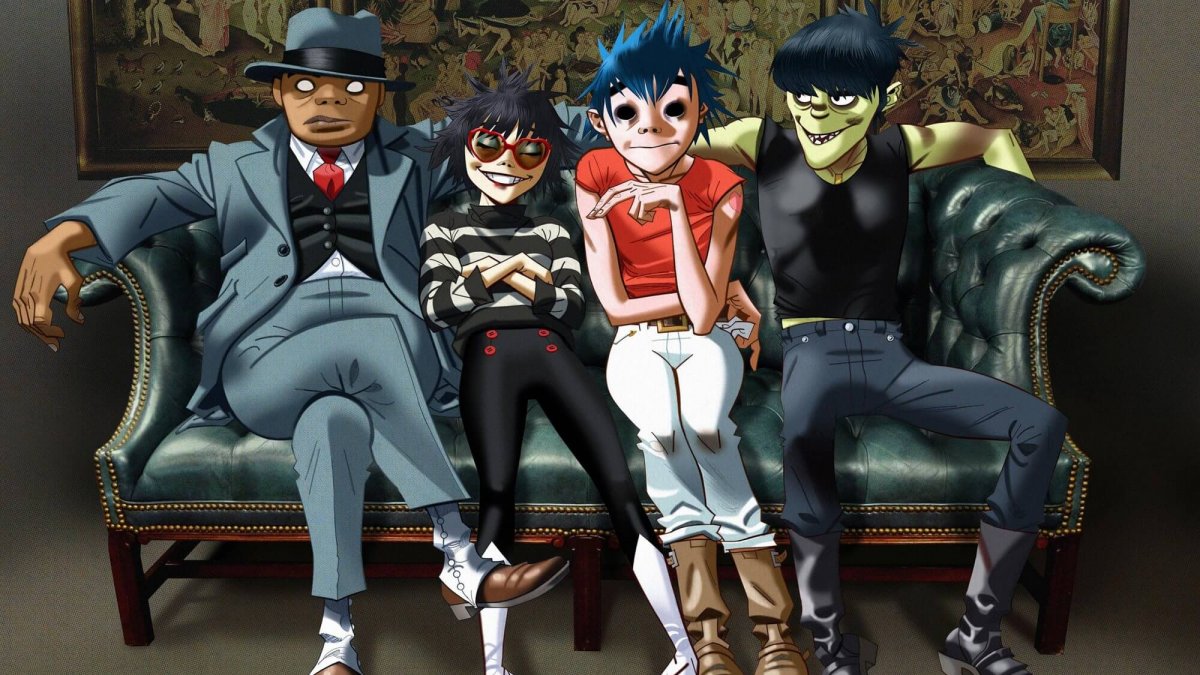 News
Listen To ZHU's Remix Of Gorillaz's New Track "Andromeda"
The mysterious producer made "Andromeda" into snarling club track.
Unless you've been living under a rock, you probably know that Gorillaz's long-awaited new album Humanz drops April 28—and that we have a partnership with the band that involves exclusive apps and concerts in Europe. To get you through that week-long wait ahead, the band has today unleashed two remixes: one of "Saturnz Barz" by Baauer, which you can hear over here, and now a banging new ZHU remix of the song "Andromeda".
Taking advantage of the original's uptempo electronic pop structure, ZHU adds some shuffling percussion and a big, elastic bassline to go with Albarn's craftily edited vocals. With a prolonged breakdown featuring some neat synth arpeggios and soaring vocals, the track is atmospheric and jacking in equal measure and will definitely keep raves moving. Check out the remix and the original track below.
Read more: Watch Murdoc and 2-D's first live video interview
Published on 14:40 Berlin time