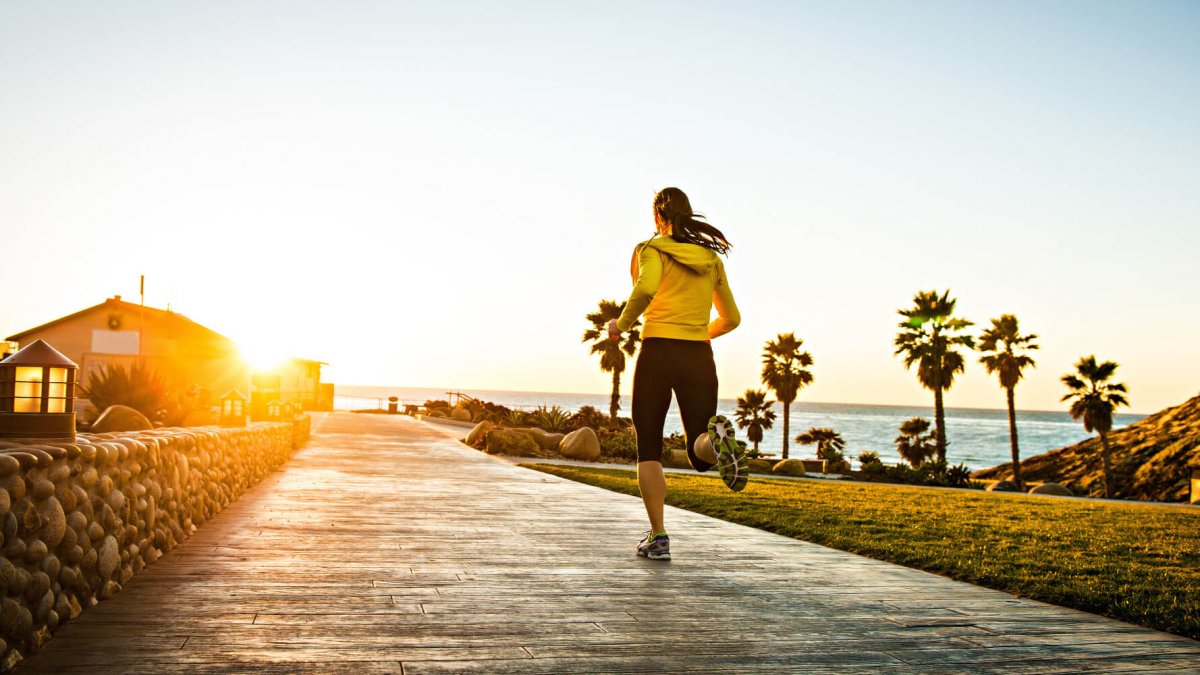 Music
Take This Playlist Of 50 Obscure Techno Tracks With You To The Gym
Let Danny Daze, Sascha Funke and Stimming ease you back into your weekday routine.
We all know that the transition from the weekend back to the weekday grind can be tough, but luckily we have some killer tunes that can ease us through the first couple of days. The editors at Mixmag have created a Spotify playlist of 50 awesome techno tracks that are perfect to take with you to the gym—or, if that's not your thing, to sit with at your desk—including Magda's "Lost In Time", Plastikman's "Gymnastiks" and Sascha Funke's "In Reaktionen", just to name a few.
If you're looking for some more curated electronic goodness to guide you through the next few days, you can also check out 50 forgotten house classics or Institut für Zukunft resident Perm's track-by-track guide to the Leipzig club. Find the playlist below and scroll further to go into Magda's studio with EB.tv.
Read more: Listen to a playlist of Octo Octa's favorite house and disco cuts
Published on 17:10 Berlin time