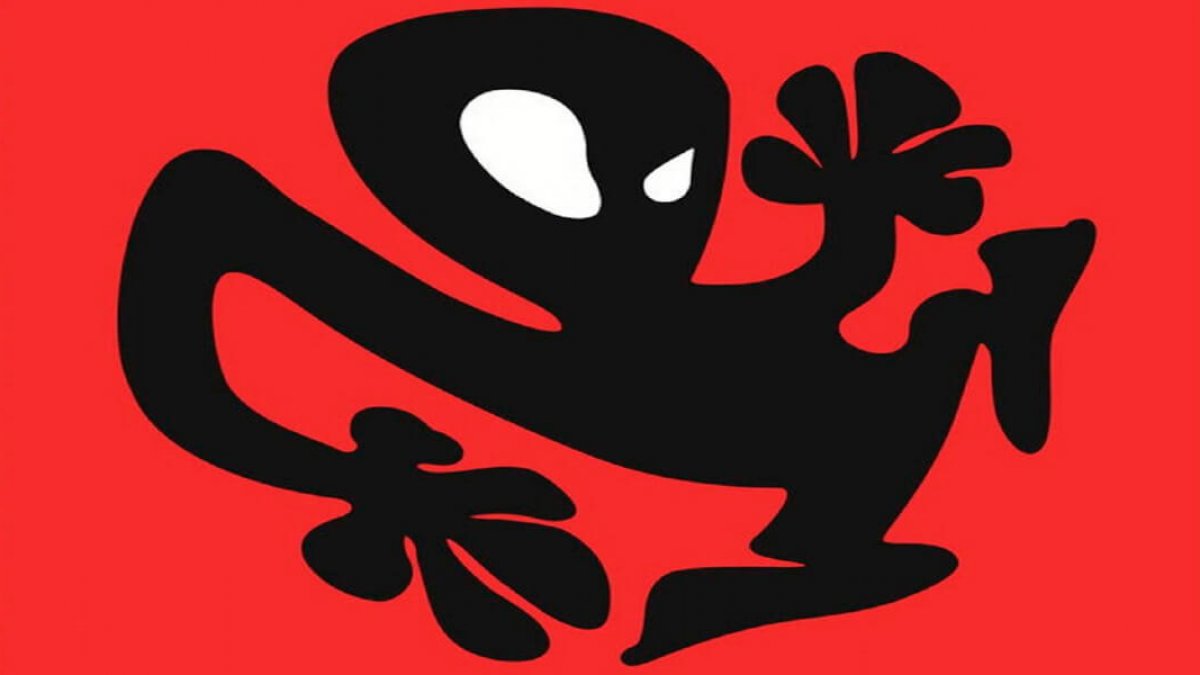 Music
Techno Heads Reveal Their Ultimate Techno Masterpieces
Go beyond the classics to discover a whole new world of amazing deep cuts.
Techno might be a relatively new genre, but it's definitely been around long enough to have its share of exemplary works. Of course, everyone knows obvious cuts like Plastikman's "Spastik" or Jeff Mills' "The Bells", but what about the deeper masterworks hidden beneath the surface?
If you've ever wondered about this, then you're in luck, as a group of hardcore techno heads on Reddit are currently discussing their own personal "techno masterpieces." The answers might surprise you—the thread makes for an interesting fan-led foil to the usual music critic favorites. Check it out here and listen to one user's choice, Emptyset's "Completely Gone", below.
Read more: 50 great tracks that are too rinsed to ever play again
Published on 16:47 Berlin time