Feed/Music
Watch Mount Kimbie's Shapeshifting, Bank Heist-Themed Video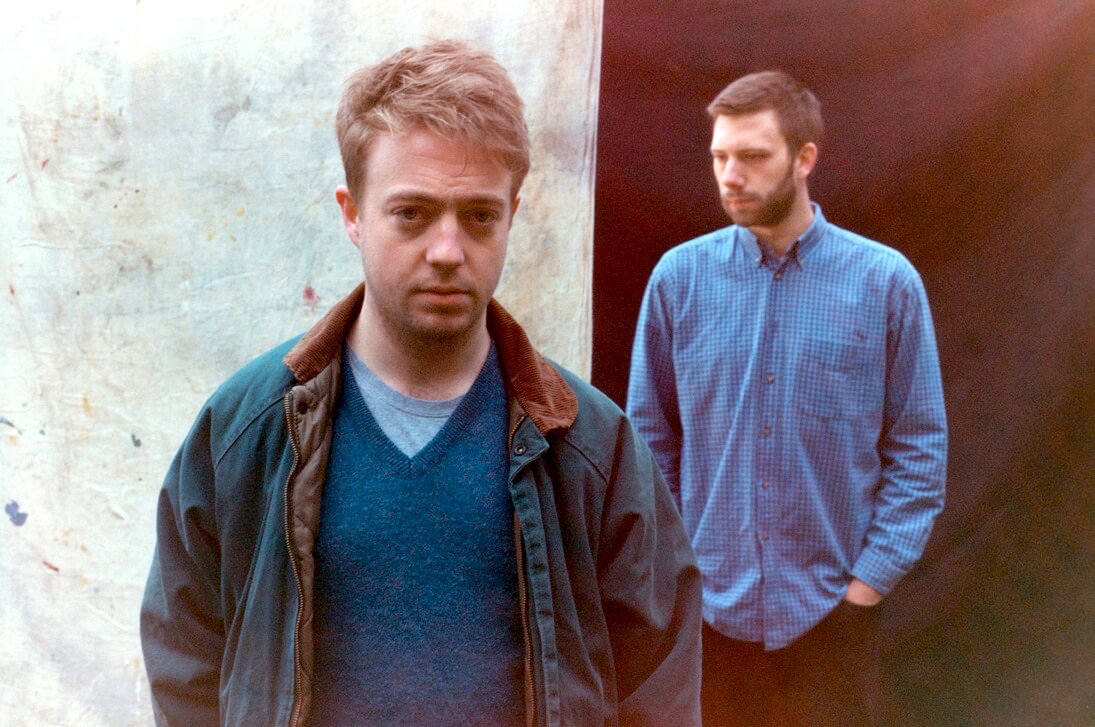 The British duo drop a new Frank Lebon-directed video for "Delta" ahead of the release of their new album on Warp.
Mount Kimbie is back with a brand new video in the lead-up to their eagerly awaited new album. As we previously reported, the duo of Kai Campos and Dominic Maker will release Love What Survives via Warp Records on September 8. The latest track to drop from the record, "Delta", comes with a twisted new video that, in the words of its director Frank Lebon, traces the "chameleonic spasms" of stress in the lead-up to a bank robbery.
"Delta" is the fourth official video released by Mount Kimbie in recent months following clips for a series of mouth-watering collaborations with King Krule, Micachu and James Blake, all of which will feature on the new album. You can watch the film clip for the new song in full below. It's the perfect preparation for EB.tv's studio session with the duo next week.
After you've checked out "Delta", scroll down further to check out our EB.tv feature with Kai and Dom and to watch them perform "So Many Times, So Many Ways" live at Electronic Beats festival Prodgorica.
Read more: Download a Mount Kimbie sample pack