Feed/Music
Listen To A New Mix Of Shamanic Drones And Hard-Edged Techno From Abyss X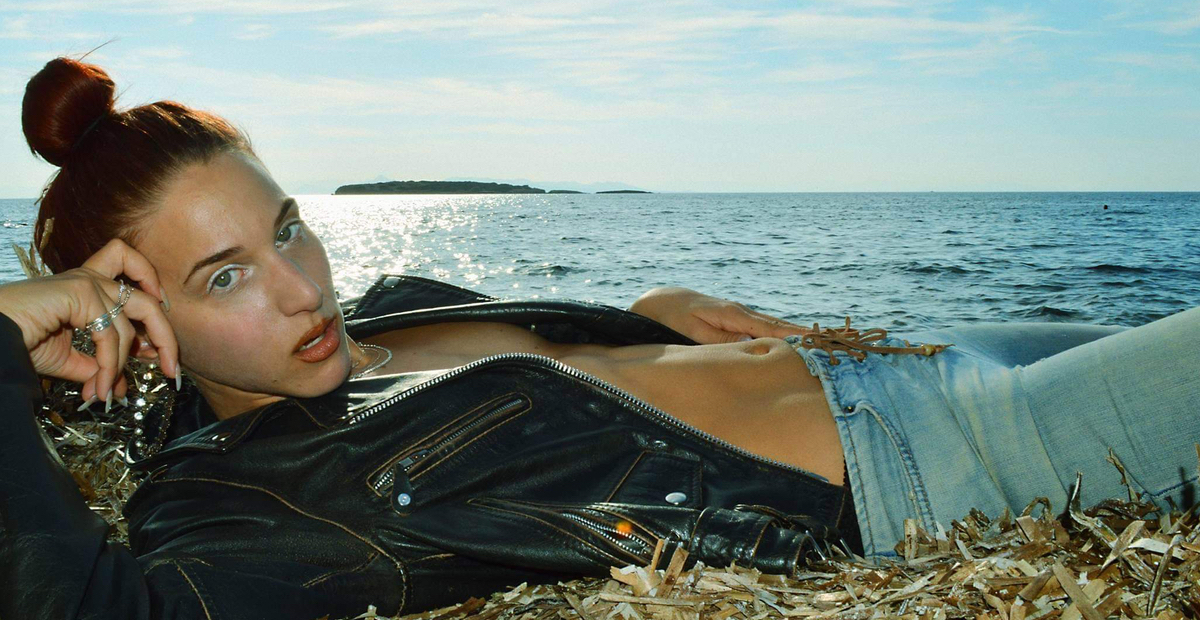 Because who says you can't mix Madonna, Ryuichi Sakamoto and Danish hard techno together?
Want to end your week in distinctly shamanic and mystical fashion? Then you might want to check out Abyss X's stunning new mix immediately.
Conceived as "an ode to the woman shaman, both ancient and contemporary", the new mix from the Crete-raised musician is a stunning 60-minute sonic excursion that covers an immense musical breadth.
Incorporating techno, Amazonian folk, fragile ambient minimalism and deconstructed club music, Abyss X manages to weave a narrative with elements that at first seem incompatible. It makes for absolutely captivating listening, with a depth and intensity that can only come through the playful dissolution of genre boundaries.
Listen above.
Tracklist:
Unknown + Saamleng + Shipibo Shamans
Lišaj – Skalyr + Amazon Icaro for Peace + Abyss X – 'Gangsters Were Weeping'
Madonna – Bedtime Story + Cloud – 'Parkzicht'
r98 + Unknown
Basaltes & Mnstl Live + Diamanda Galas – 'Judgment Day' + Schake – 'Make Them Remember' + Olena Siberian Shaman
Manganiyar Women + Dickie Landry – Fifteen Saxophones
Hasar de Doria – 'Spirits of Truth' + Unknown
Bebe Yama – 'El Diablo Benevolente' + Unknown
DJ Fashionista – Engine Valve + Unknown + Abyss X – Humiliation + Sad God Screw & Slick Killa – 'Demonic Duo Remix'
Kaija Saariaho – 'Sept Papillons' + Lisa Gerrard Live
Abyss X Live at MONOM
Ryuichi Sakamoto – 'Forbidden Colours' + Abyss X Live Acapella at MONOM