Music
Hear A Haunting And Hypnotic New Techno Cut From Altstadt Echo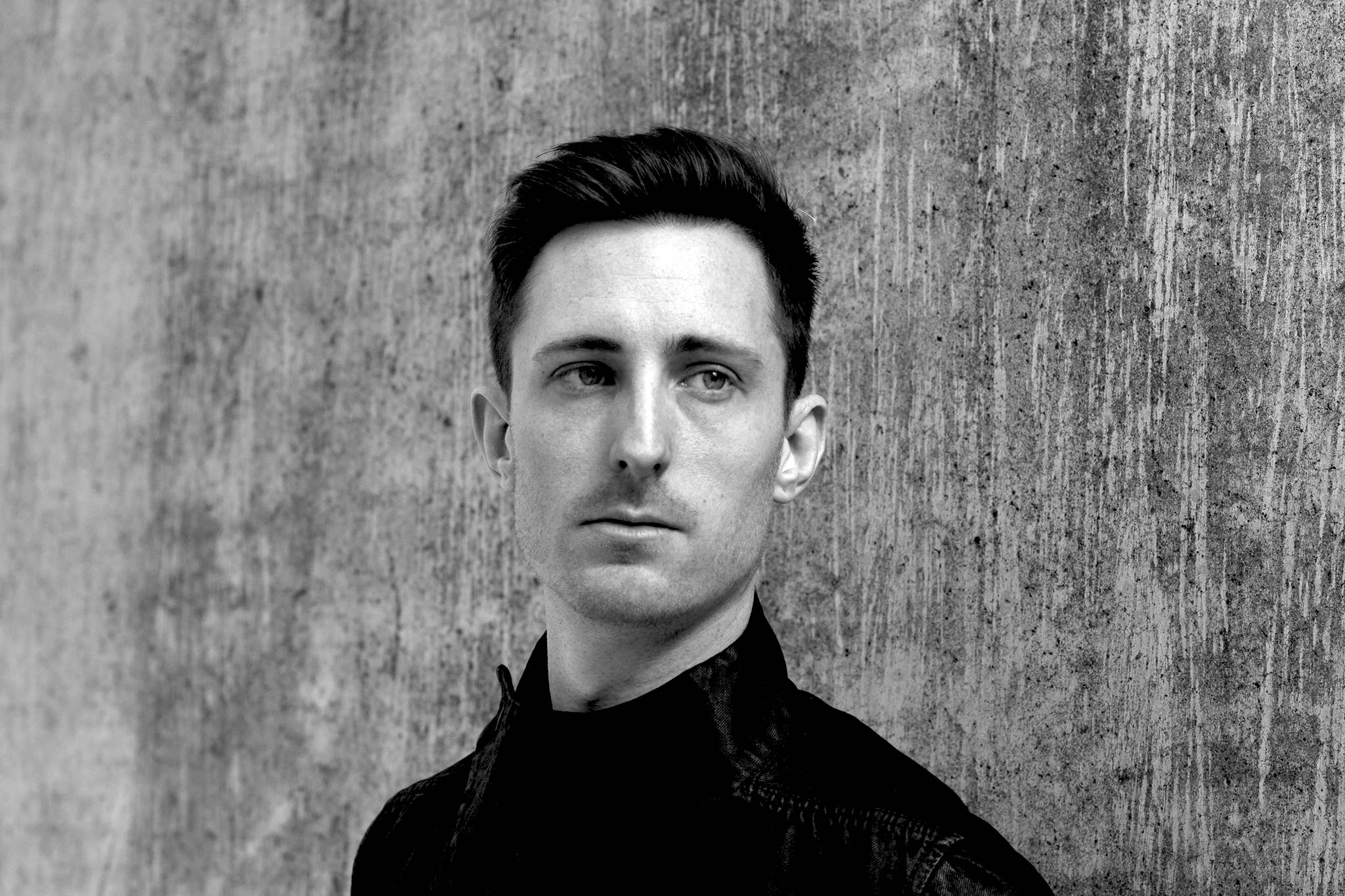 The 'This Work Contains Lead' LP is due out via Svreca's Semantica label on May 24.
Svreca's formidible techno label Semantica is set to release the debut album of Altstadt Echo.
The This Work Contains Lead LP sees the Berlin-based techno and ambient producer mine the hypnotic and melodic depths of a single 16th-century choral acapella, manipulating the recording into captivating new forms.
By loading the content from Soundcloud, you agree to Soundcloud's privacy policy.
Learn more
In the lead-up to the May 24 album release, Altstadt Echo has shared "Nothing Can Happen". Combining tunnelling techno percussion with elegiac dubbed-out soundscapes and wavering pads, it's the perfect fusion of dance floor muscle and mind-wandering introspection. Check out the track in full above. Head to the Semantica Bandcamp to keep informed of purchase dates.
The artist will also be hosting the fifth edition of the Eden party in his native Detroit following Movement Festival on Friday, May 24. To see the full lineup—which includes REKA, Luke Hess and Adriana Lopez, among others—visit the Facebook event here.