Music
Listen To A Slamming New Electroclash-Indebted Techno Cut By Belgian DJ Amelie Lens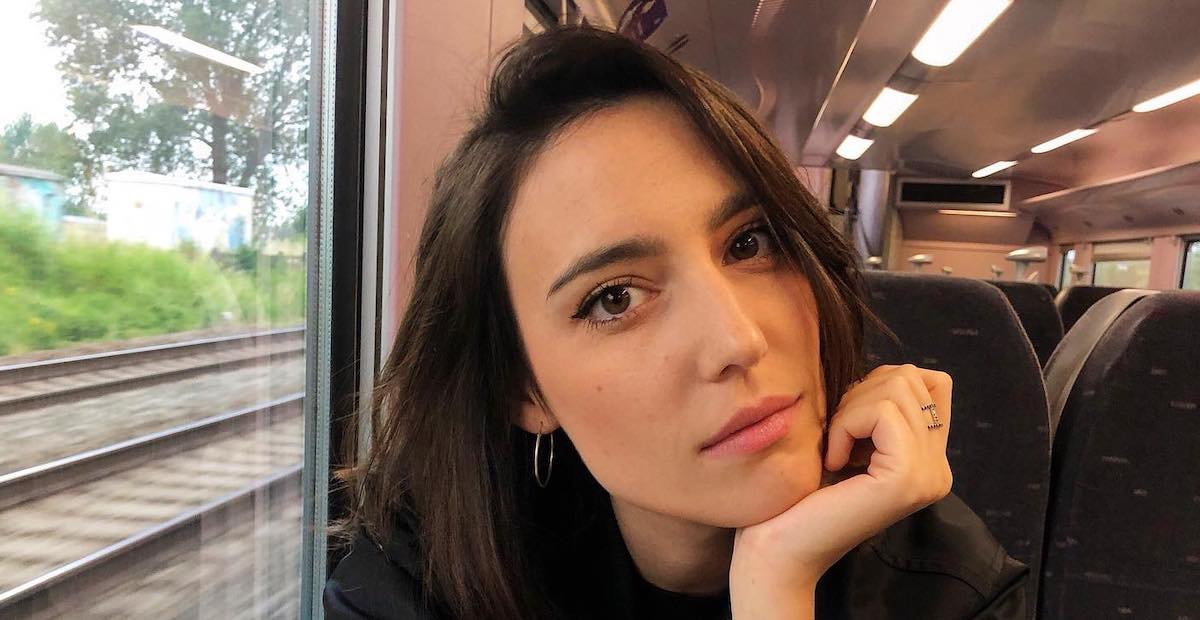 It's part of a four-track EP due for release in September.
Amelie Lens doesn't show any signs of slowing down. The Belgian techno star just played a memorable set at Brussel's iconic Atomium structure. Somehow she's found the time to squeeze in some studio time. She just announced a new EP for mid-September.
By loading the content from Soundcloud, you agree to Soundcloud's privacy policy.
Learn more
The four-tracker will be released on her own label Lenske. After last year's "Basel" it's Lens's second solo record on Lenske.
You can listen to the title track above. It's a high-octane electroclash-indebted banger that is already doing damage to big floors world wide.