Feed/Music
Objekt, Shackleton, Lee Gamble and Felicia Atkinson Will All Play Berlin Atonal 2019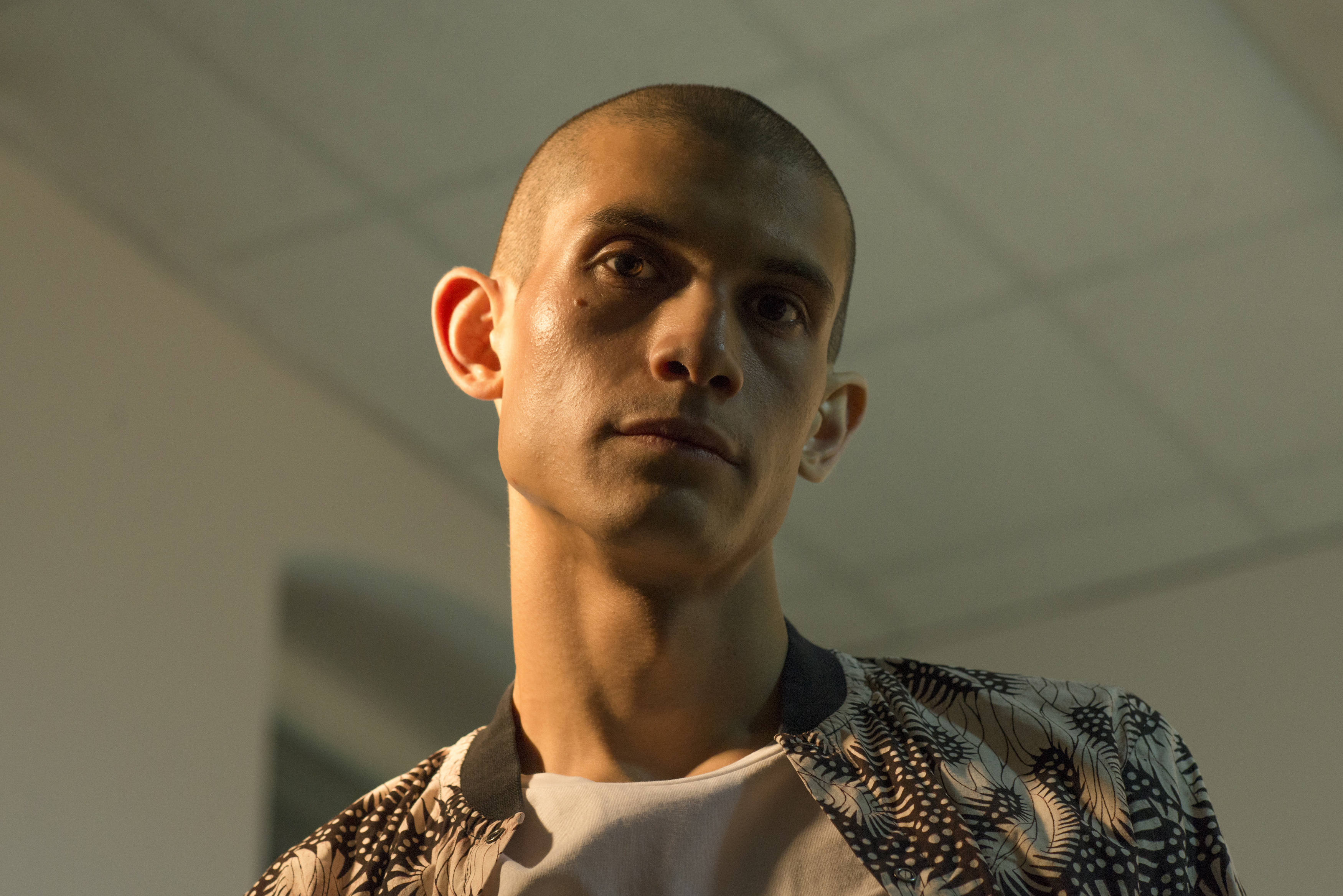 The Berlin festival has just announced the first wave of artists on its lineup.
Berlin Atonal has announced the first round of artists set to perform at the 2019 edition of the festival.
The long-running event of genre-defying electronic music will take place at the mammoth Kraftwerk complex in Mitte from August 28 till September 01.
Among the first round of artists to be confirmed is Shelter Press' Félicia Atkinson, who will debut a new set titled "Music For Helen Frankenthaler".
Buchla synth wizard Alessandro Cortini will premier his new audio-visual performance "Volume Massimo", as will the ever-formidible Nkisi with "Initiation". More world premiers will come courtesy of Shackleton called "Shackleton presents Tunes Of Negation" as well as a new live set from techno don Function called "Existenz".
Objekt is collaborating with Ezra Miller, while Lee Gamble, Pablo's Eye and HTRK are all billed for live (A/V) sets during the festival. More names, as well as a full DJ program will be released in coming months.
Festival tickets for all five days are available now for €150 at the Atonal site. To get a sonic overview of over 15 years of Atonal, from the '80s until now, check out an essential guide to the festival.
Atonal 2019 First Announcement:
Aho Ssan
Alessandro Cortini presents Volume Massimo
Cyprien Gaillard presents Ocean II Ocean
E-Saggila
Félicia Atkinson presents Music For Helen Frankenthaler
Function presents Existenz
HTRK
Kali Malone + Rainer Kohlberger
Lee Gamble
Nene H. presents RAU
Nervous System 2020
Nivhek
Nkisi presents Initiation
Objekt + Ezra Miller
Pablo's Eye
Roly Porter + MFO present Kistvaen
Shackleton presents Tunes of Negation
Soho Rezanejad presents Crow Without Mouth
UCC Harlo
+ more to be announced