Music
Listen To The Raved-Up Soundtrack For The New '90s Coming-Of-Age Movie, 'Beats'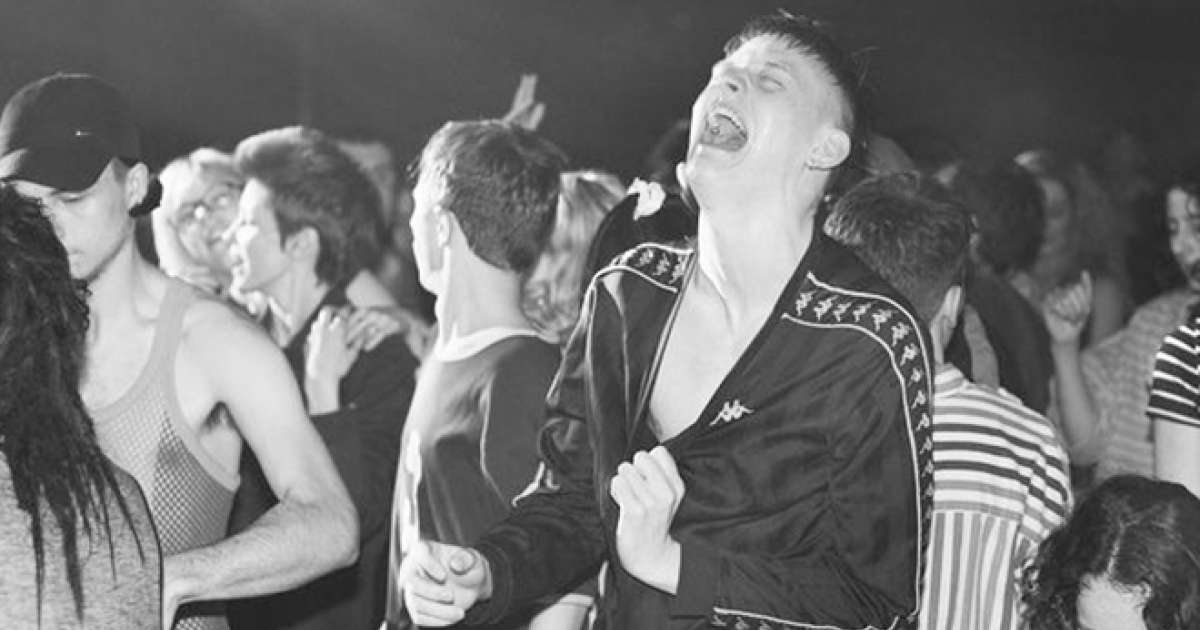 It includes classics from Joey Beltram, The Prodigy, Plastikman and more.
The much anticipated Scottish move Beats will finally be released across the UK on May 17.
And in the lead-up to the film, you can now listen to the soundtrack in full. It features "Optimo" by Liquid Liquid, "Energy Flash" by Joey Beltram and "Scud Books" by Hudson Mohawke, among many other stone-cold classics.
The movie follows Johnno and Spanner, two best friends who explore Scotland's party scene in the summer of 1994, a time fraught with tension and social resistance in the wake of the country's youth-led counter-culture movement.
You can watch the trailer for the movie above. Scroll down to listen to the official OST in full.